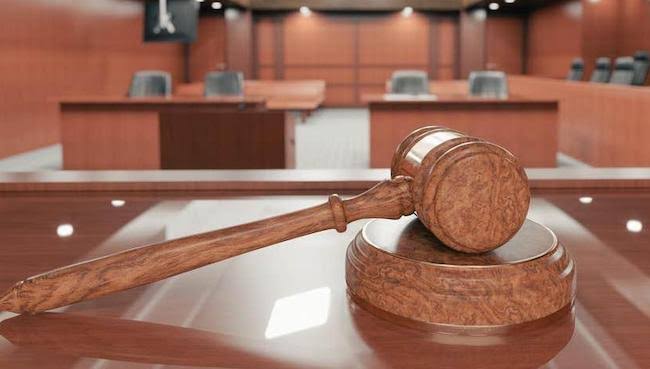 Justice Abiola Soladoye of Ikeja Sexual Offences and Domestic Violence Court in Lagos State on Thursday sentenced 26-year-old electrician, Sunday George, to life imprisonment for defiling his neighbour's 12-year-old daughter.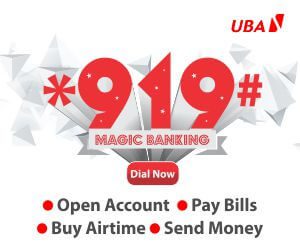 Soladoye held that the prosecution sufficiently proved the charge of defilement against the convict who is "an irresponsible adult and a pathological liar whose testimony was an afterthought and lacked credibility."
She added that the court was satisfied with the testimony of the victim because it was "unambiguous, chilling, cogent, convincing and truthful."
She said, "The defendant defiled the victim by having sex with her in the bathroom and told her not to tell anyone.
"He had sex with her on several occasions in the bathroom and anytime she goes to watch a movie on the defendant's phone in his room.
"Identifications in criminal cases are very germane, the survivor, in this case, identified the man in the dock as their neighbour who defiled her severally in the bathroom and his room.
"The defendant denied rubbing the survivor's breast and watching movies with her on his phone in his room, this is an attempt to lie his way out but he failed.
"The defendant is an irresponsible adult and a shameless pedophile, whose denial of having any sexual relations with the survivor is an afterthought.
"Upon careful review of the evidence before this court, the defendant is hereby found guilty and sentenced to life imprisonment." NAN