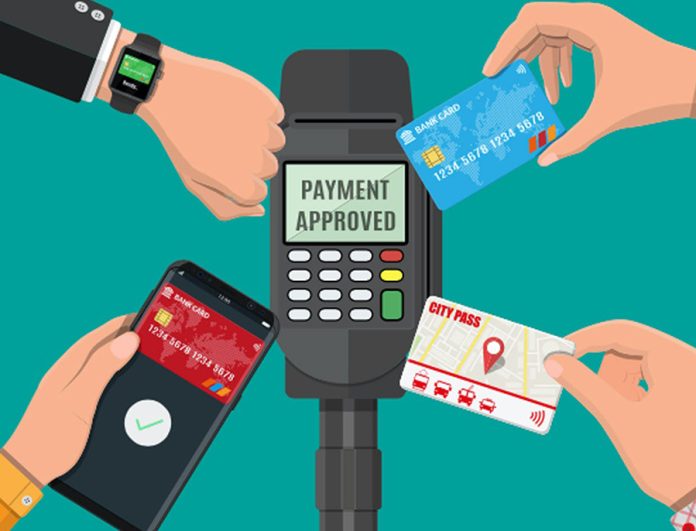 CBN raises interest rate to 18%
BY FESTUS OKOROMADU, ABUJA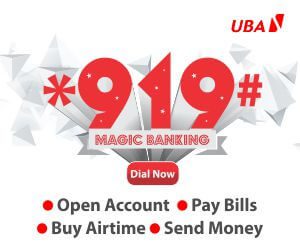 Figures obtained from the Nigeria Interbank Settlement Scheme showed a decline in the volume of electronic payment carried out by bank customers in February 2023.
Analysis carried out by financial experts at Proshare, using the latest data from NIBSS indicated that online or electronic payments of bills such as electricity bills, tax payments, cable TV subscriptions, and airtime top-ups, among others, fell to N90.93 billion in February as against N164.89 billion reported in January, translating to a 44.86 percent drop.
The report negates the Naira redesign and withdrawal limits policy announced by the Central Bank of Nigeria in October 2022 and took off in mid-January 2023.
Although many analysts have welcomed the policy and expected it to accelerate growth in e-bills payments, the policy appears to have further depressed the economy.
Reports from across the country showed that many individuals and businesses were affected negatively as cases of failed transactions while customers are debited abounds, thus making people lose interest in electronic payment.
Some experts have also attributed the decline in online payment to the lack of investment in solid infrastructure by banks for large-scale e-banking leading to the failure of many bank apps and point of sale (POS) services, which affected e-bills payment in the first two months of the year.
In another development, the Monetary Policy Committee of the CBN has voted to increase the benchmark interest rate by 50 basis points to 18. per cent.
The CBN Governor, Godwin Emefiele, disclosed this while reading the communiqué of the second MPC meeting of the year on Tuesday.
Addressing journalists at the end of the two-day meeting in Abuja, Emefiele, said the committee voted to keep the asymmetric corridor at +100 and -500 basis points around the MPR.
Analysts in the country had predicted the CBN and the MPC may not raise the lending rates at the end of the Monetary Policy Committee.
However, the governor stated that the slight increase is to mitigate the effect of inflation and other economic issues.
The MPR has been on the rise since April 2022, when it was 11.50 per cent.
The rate impacts lending and inflation rates, and, when jacked up, consequently affects upward movement of prices of goods and services.
He said, "The MPC committee voted to raise the MPR by 50 basis point to 18 per cent, retain asymmetric corridor at +100 and -500 basis points around the MPR."