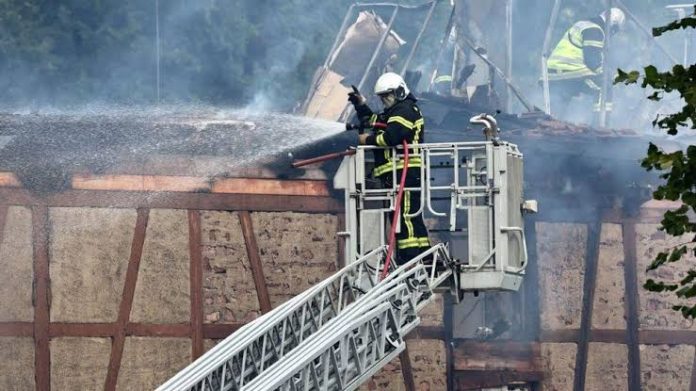 ELEVEN people are missing after a fire at a holiday home hosting people with learning disabilities in eastern France.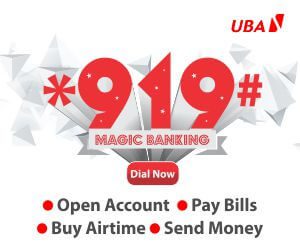 Nearly 80 firefighters were sent to the blaze in Wintzenheim after emergency services were alerted at 06:30 local time (05:30 BST) on Wednesday.
It appears to have started in a property used by a charity helping young people with disabilities.
At least one person has been taken to hospital, after 17 were evacuated.
Confirming a rescue operation is ongoing, Interior Minister Gérald Darmanin said it was likely there are several casualties from the fire in the town close to the German border.
In a statement, the local government Haut-Rhin region said the 11 people missing are part of a group from Nancy, also in eastern France.
Four fire engines and 76 firefighters were sent to tackle the blaze, who quickly brought it under under control despite the strength of the fire, it added.
French Prime Minister Élisabeth Borne and families minister Aurore Bergé are heading to Wintzenheim to support the victims and their families.
– BBC