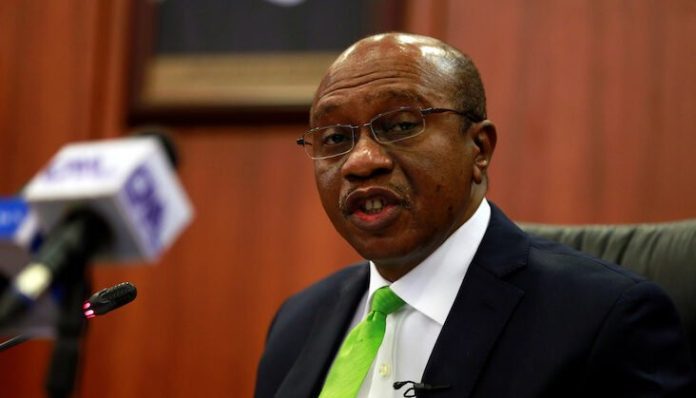 BY FESTUS OKOROMADU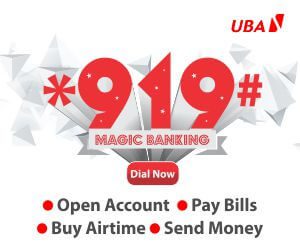 The Governor of Central Bank of Nigeria, Godwin Emefiele, said he has met with 15 Chief Executives of deposit money banks and directed them to immediately commence the dispensing of the old N200 notes in compliance with President Muhammadu Buhari's broadcast earlier today.
Emefiele stated this on Thursday while speaking with State House Correspondents, after attending a meeting between President Buhari and the House of Representatives Special Ad Hoc Committee on Naira Redesign Policy, Cashless Policy, and Currency Swap.
The CBN governor appealed to Nigerians to allow the policy to work because he believes it will bring advancement to the nation's economy when the challenge of illicit financial flows and insecurity is resolved.
Emefiele who accepted that the policy has caused hardship to the ordinary Nigerians, stated that such pain is temporary and described them regrettable.
While insisting that he is a servant, Emefiele assured that the apex bank will continue to work to ease the sufferings of Nigerians emanating from the current cash crunch being experience across the country.
Buhari had earlier in a nationwide broadcast, directed the CBN to release old N200 notes into circulation to co-exist with new N200, N500, and N1,000 banknotes for 60 days.
He, however, said old N500 and N1,000 banknotes are no longer legal tender in Nigeria.
The President also apologised to Nigerians over the difficulty experienced in the implementation of the naira redesign policy.