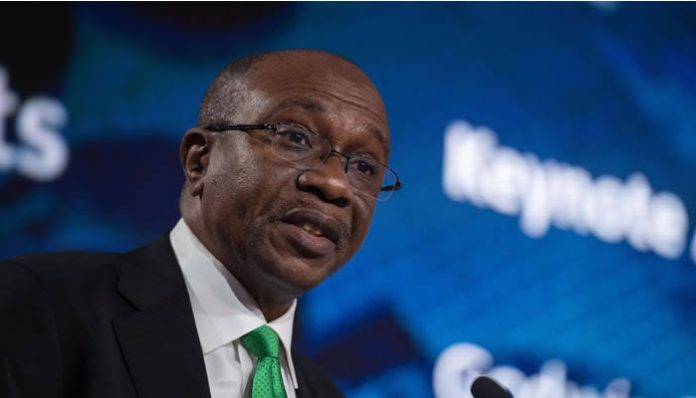 BY TIMOTHY AGBOR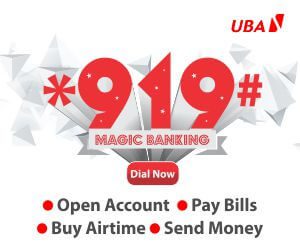 A group of human rights lawyers have initiated a contempt action against the Director-General of the Department of State Services, Yusuf Bichi, in protest against the arrest and prolonged detention of the suspended governor of the Central Bank of Nigeria, Godwin Emefiele.
The Lawyers filed Form 48 (notification of consequences of disobedience to a court order) and Form 49, which seeks to commit an alleged contemnor to prison, before the High Court of the Federal Capital Territory, Abuja.
The legal practitioners, in an affidavit they attached to the applications, accused the DSS boss of disobeying subsisting court judgements with regard to Emefiele's arrest and detention.
Led by Maxwell Opara and Ahmed Tijani, they claimed that the DSS acted in breach of a judgement of the court delivered by Justice M. A. Hassan, which they said restrained the Respondents from arresting, detaining or interrogating the suspended CBN governor, for offences connected to terrorism financing, money laundering, round tripping and financial crimes of national security dimension.
They alleged that the Respondents proceeded to arrest and detain the suspended CBN governor for well over a month while shopping for evidence, without appealing to set aside the extant court order.
Speaking with newsmen shortly after the applications were filed in court on Monday, Opara accused the Respondents of disobeying judgements delivered by Justice Hamza Muazu and Justice Bello Kawu of the High Court, which he said, also stopped Emefiele's arrest.
He said the group would pursue the matter to a logical conclusion with a view to ensuring that public offices were not used for personal vendetta.
He also described as ridiculous, the charge of illegal possession of firearms against Emefiele before the Federal High Court in Lagos, stressing that the allegations were bailable offences.
He stated, "If possessing a validly registered pump action gun is a crime worthy of being held in perpetuity, what has the SSS done to the person threatening Nigerians from a particular section of the country with an assault rifle?
"This clearly shows the travail of Mr. Emefiele is more for political reasons than for any other."
Recall that Emefiele has remained in DSS custody since June 10, a day after he was suspended as CBN governor.