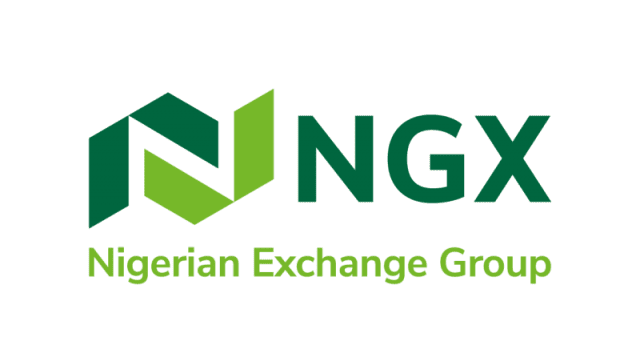 BY BAMIDELE FAMOOFO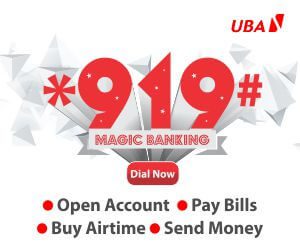 At the close of Wednesday's trading session, the domestic bourse ended its losing streak as its All Share Index (ASI) gained by 0.25 percent to close at 48,675.24 points. Consequently, the year-to-date gain of the NGX ASI rose to 13.95 percent even as the exchange recorded 16 gainers as opposed to 11 losers.
Notably, buy interest in STANBIC lifted its share price by 8.93 percent amidst strong corporate earnings; as a result, the NGX Banking index increased by 0.55 percent. Additionally, bellwethers including ETI, BUACEMENT and NESTLE advanced by 8.00 percent, 1.27 percent and 0.23 percent respectively.
The NGX Banking index, NGX Insurance index, NGX Consumer Goods index, NGX Oil/Gas index, and NGX Industrial index all closed northwards, indicating broad-based advances across all sub-sector gauges tracked. These sub-indices climbed by 0.55 percent, 4.79 percent, 0.25 percent, 0.15 percent, and 1.15 percent, respectively. Meanwhile, activity in the market was mixed, with the number of shares traded declining by 17.92 percent to 167.57 million units, while the total value rose by 5.98 percent to N3.37 billion.
Elsewhere, NIBOR moderated for most tenor buckets as financial sector liquidity eased; NITTY, however, rose for all maturities tracked on renewed sell pressure. In the OTC bond market, the values of FGN bonds were muted for most maturities tracked. However, the value of FGN Eurobonds rose for most maturities tracked on sustained bullish sentiment.