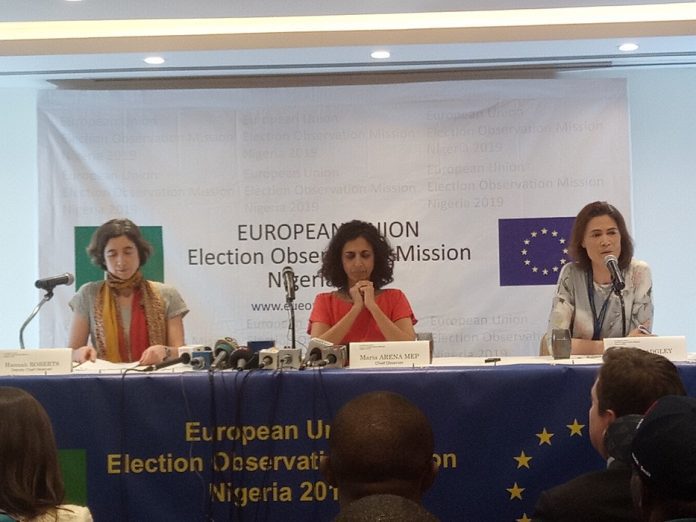 A member of the European Union Election Observers has commended election officials and ad hoc staff of the Independent National Electoral Commission for coordinating the 2023 election well.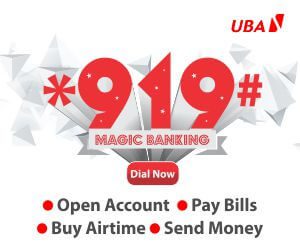 The Team Leader of one of the EU observers, Deleen Michel, gave the commendation in an interview with the News Agency of Nigeria at the INEC collation Centre in Surulere, Lagos, on Sunday.
"My Big respect to INEC officials. They have been able to manage the polling centres well.
"The young people of Nigeria who run the polling centres were warm. They did a great job," he said.
Michel also led his team to Oworonshoki area of Lagos on Saturday before coming to Surulere.
His team members include Van Der Stijl Leonie and Sabi Oinabwhen.
Michel said his team did not experience any problems at the places they visited. (NAN)