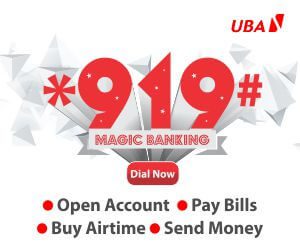 The European Commission has proposed new legislation to combat illegal online distribution of child sexual abuse materials.
EU Home Affairs Commissioner, Ylva Johansson, said at a press conference that abuse survivors with "photos and videos of their worst moments in life" would be helped by the proposed regulations.
The new rules set out a legal framework to compel tech companies to detect, report and remove such materials.
The commission also presented plans for a new EU agency to prevent and fight child sexual abuse.
The agency is to be tasked with setting up a database to reliably identify abusive materials and efforts to solicit children.
The proposed agency is to share tech companies' reports it receives with European police forces
and EU law enforcement agency, Europol, to assist with investigations.
The Internet Watch Foundation, an international charity fighting child sexual abuse, has called Europe a global hub for such materials with 62 per cent of abusive content traceable to European servers.
However, the potential extent of checks on private messages on encrypted messaging
services has prompted data protection concerns.
Moritz Körner, a German member of the European Parliament, said that monitoring requirements go
too far and surrender fundamental rights to privacy.
Korner said this in a statement released ahead of the proposal.
The new proposals are required to replace the current regulations which are set to expire in three years.
The 27 EU member-states and the European Parliament are now set to scrutinise the proposals before any new legislation is introduced.
(dpa/NAN).