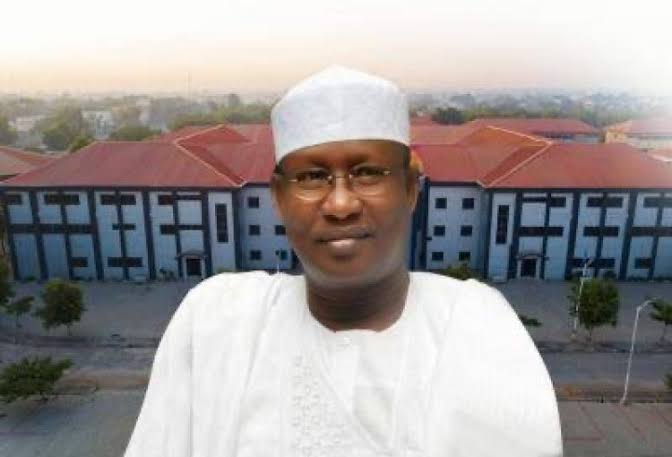 The Board of Trustees of Khalifa Isyaku Rabiu University Kano has appointed a former Registrar of the National Examination Council, Abdulrashid Garba, as the pioneer Vice Chancellor of the university.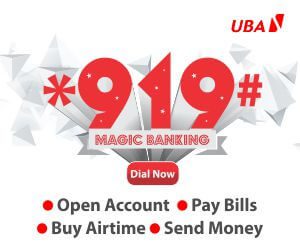 This was contained in a statement by the administrative secretary of the university, Yusuf Datti, on Monday.
According to the statement, the appointment of Garba was approved by the BoT of the university under the chairmanship of Emeritus Muhammad Sani Zahradeen.
Datti disclosed that Garba emerged top among several academics after a rigorous process.
Garba, a Professor of education with a career spanning over 33 years of teaching, research and community service experiences, formerly served as Vice Chancellor, Administration, Bayero University Kano.
He then served as Chief Executive Officer of NECO as well as Special Adviser to the Minister of Education which further highlighted his commitment to educational development.
The university expresses its confidence in Garba's ability to lead and guide its path towards a future of excellence and distinction.
Khalifa Isyaku Rabiu University, Kano is one of the private universities that were recently issued with operating licence by the National Universities Commission and was named after the late father of business mogul and president of Bua Group of Companies.