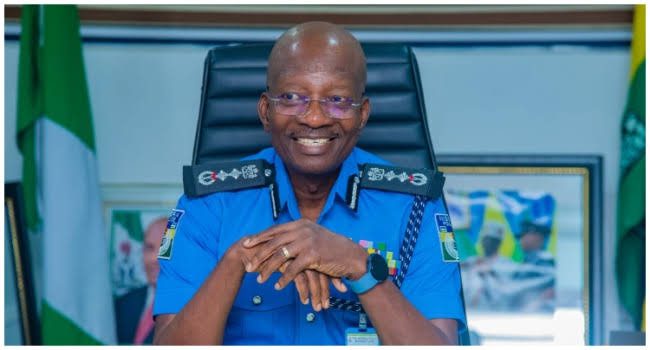 BY TIMOTHY AGBOR, OSOGBO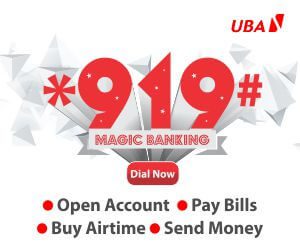 In a bid to motivate and encourage officers of the Nigeria Police Force who are dedicated to duty, the Acting Inspector-General of Police, Olukayode Egbetokun, has ordered the resuscitation of the Awards and Commendation system for the force.
A statement by the Force Public Relations Officer, Olumuyiwa Adejobi on Sunday, disclosed that the restored commendation system represents a significant advancement from the past, as it now covers all officers involved in every major case, moving away from solely focusing on arresting officers or commanders.
He said the new system was in line with the provisions of Section 92 of the Police Act 2020, and Order 68 of the Force Orders and Instructions, and will be a milestone in recognizing the collective efforts of all officers in upholding law and order in the nation.
"Traditionally, the Nigeria Police Force has a history of conferring commendations and rewards to specific officers who have displayed exemplary performances in critical operations. With the new system, commendations and awards will now be bestowed upon all officers who played a crucial role in resolving major cases, promoting a sense of camaraderie, unity, and teamwork within the force.
"This development emphasizes the importance of collaboration and shared responsibility in achieving the force's objectives.
"Furthermore, the introduction of this new commendation and award system also marks a commitment to shelve unnecessary special promotions, which have hitherto been ridiculous in the NPF. The new Awards and Commendation system will provide a fair platform for officers to be recognized and rewarded for their exceptional dedication and performance without relying solely on special promotions.
"The IGP envisions a renewed sense of pride and dedication among police officers as they know their hard work and dedication will be acknowledged and celebrated appropriately," Adejobi added.
According to the FPRO, the IGP has set machinery in motion to annually organize the Nigeria Police Awards Night, where outstanding police personnel, in all sectors, and certain individuals, who have contributed to a successful policing system in Nigeria would be honoured and celebrated.
"The 2023 Nigeria Police Awards Night will be unveiled and announced as and when due," he said.
Adejobi noted that, "The Inspector-General of Police recognizes the need to revamp the commendation and award system within the Nigeria Police Force. The new Awards and Commendation system will foster a culture of appreciation, teamwork, and professional growth. By acknowledging the contributions of all officers involved in major cases, we aim to create a more cohesive and motivated Police Force, committed to upholding the principles and tenets of the Police Act 2020, the Force Orders and Instructions, and serving the Nigerian people with excellence and renewed vigour."