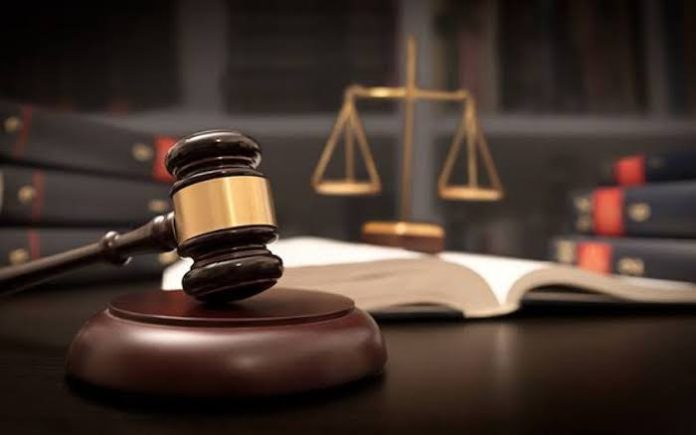 Hail Obasanjo, Oshiomhole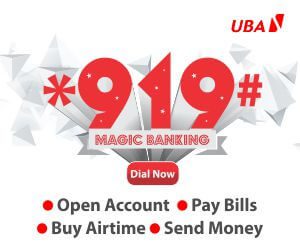 Say governors don't want blood on their heads
Some lawyers in Lagos on Monday expressed different views on why court orders for the execution of convicts who are sentenced to death were hardly carried out across the country.
The lawyers told the News Agency of Nigeria that many convicts who had been sentenced to death over the years were in various correctional centres at taxpayers' expense.
They said that though convicts were given the opportunity to exhaust their rights to appeal the judgment up to the Supreme Court, the government should address the issue.
In his opinion, Yemi Omodele, Principal Partner, Omodele Chambers, Ikeja, said that some state governors refused to carry out their statutory function of signing the death warrants for such inmates to be executed as required by law.
He said that other factors which inhibited the action included appeals pending at the appellate courts.
"There is non-disclosure by the correctional centre authorities to the governors of the states of the condemned inmates.
"The clamoring for the abolition of death sentences globally also hinders execution of death sentences," Omodele said.
He, however, advised the government to tackle all the factors hindering the process to reduce the wasting of the taxpayers money.
Omodele said that the execution of convicts sentenced to death, would serve as deterrence to others and would go a long way to curb crime rate in Nigeria.
According to Chibuikem Opara, a Partner at the Justification Chambers, Ikeja, the only time a death penalty is carried out is when the governor of the state signs the death warrant.
He stated that the last head of state who signed such a document for the federal government was ex-President Olusegun Obasanjo, while Oshiomole was the last governor who signed for the states.
"It appears that none of them wants blood on their head," he said.
Opara explained that after a death sentence has been pronounced, the head of government has a constitutional right to exercise the prerogative of mercy by reducing it to life imprisonment or a term of years.
Chris Ayiyi, Principal Partner, Ayiyi Chambers, Apapa, said: "There is no law that says if the governor of the state refuses to carry out the court order, the governor will be impeached or be liable for contempt."
He advised that the law should be revisited and reduced to life sentence instead of the death penalty, adding that most western countries had already abolished the death sentence.
Bayo Akinlade, former Chairman, Nigeria Bar Association, Ikorodu branch, said, "There is a process to a judgement of this nature.

"The convict must be given time to appeal and until he exhausts these rights, he won't be put to death."