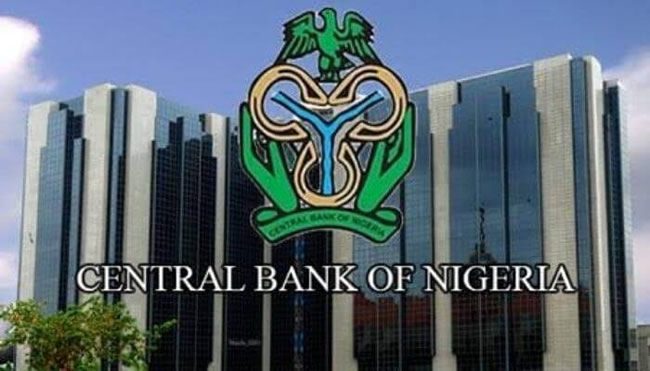 BY BAMIDELE FAMOOFO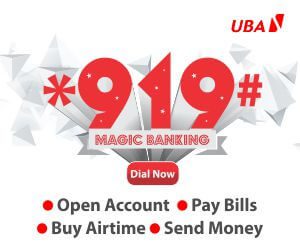 According to the Central Bank of Nigeria, Nigeria's external reserves fell by $63.62 million to $37.01 billion in January 2023, from $37.08billion at the end of December 2022.
Compared to December 2021, external reserves are down $3.51billion.
The decline is attributable to the sustained intervention by the CBN in the forex market.
This is evident in the increase in the average daily turnover by 5.84 percent to $150.49 billion in January 2023 from $142.19 billion in December 2022.
In addition, the depletion of the external reserves was exacerbated by the limited oil earnings due to the bloated subsidy payments.
According to the NNPC, Nigeria's subsidy payments climbed by 206.9 percent to N4.39 trillion in 2022 from N1.43 trillion in 2021.
Also, the country has faltered in the ability to attract significant foreign investment into the country.
The weak forex reforms and other macroeconomic challenges have kept foreign investors at bay.
In Q2 '2022, foreign portfolio investments declined by 20.91 percent to $757.32million from $957.58million in Q1'2022, and foreign direct investments have shed 61.1 percent in the last five years.
Ultimately, all major sources of forex (oil revenue, investment and remittance inflows) to Nigeria are declining.
The CBN drawing down on external reserves to defend the naira in the forex market will continue to compound the situation.
The implication is that the country's ability to withstand external shocks in the face of rising macroeconomic challenges could be reduced. Already, the country's import cover is down 7.62 percent to 8.36 months from 9.05 months a year ago.
Meanwhile, the International Monetary Fund calls for central banks to be on the watch as continued rate hikes and further escalation of the Russia-Ukraine war could disrupt economic activities.
Although growth in Nigeria is challenged by inflation and electricity issues, the country's economy is likely to benefit from vibrant commodities trade and competitive consumer goods and service markets.