Enforcing ban on street trading, for the Delta State Government, has been an uphill task, especially in the hub of beggars – Nnebisi Road, Asaba, the state's capital. While the state Governor, Dr. Ifeanyi Okowa, through the Ministry of Environment, had tried to rid the streets of beggars and hawkers, these less-privileged people have now been joined by a new set of members, who are tagged 'fake beggars'.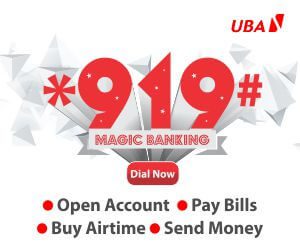 These fake beggars, according to findings, are pretenders who are not blind, deaf or maimed, but only pretend to suffer these shortcomings. This new set of beggars can be found along Nnebisi Road, complicating 'business' for real beggars. MODUS OPERANDI
According to findings, the new crop of beggars use head scarf to create the impression that they are bornagain Christians.
Usually, they move around with their children of the age 3-5 bracket. Some of the fake beggars also adopt the style of wearing dark glasses as decoy, especially those pretending to be blind, apparently to ward off suspicion. A resident of Asaba, Mr. Williams Okpara, said, "These beggars….
Grab a copy of Thepoint newspaper from your nearest  vendor or call 08059351111 for the nearest agent.