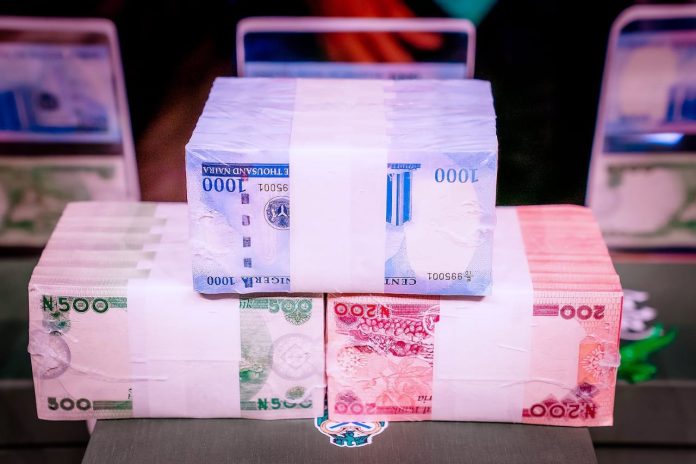 BY BAMIDELE FAMOOFO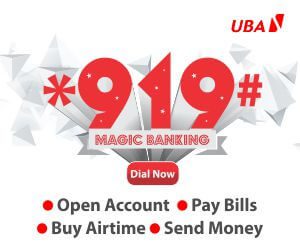 In a swift reaction, the Central Bank of Nigeria has denied information trending in the media, that it directed Deposit Money Banks to collect old N500 and N1000 notes from customers.
Osita Nwanisobi, Director, Communication at the CBN, in a signed statement said the stand of the Bank remains that the N500 and N1000 notes are no longer legal tenders.
For the avoidance of doubt, Nwanisobi, reiterated the position of President Muhammadu Buhari on Thursday that only the N200 old notes remain a legal tender until April 10, 2023.
"We have been directed to release the old N200 notes and that is what we will do," he said.
Nwanisobi however advised Nigerians to shun the 'fake news that banks should continue to receive the old N500 and N1000 notes, urging journalists to confirm stories from the CBN before putting them in the public space.