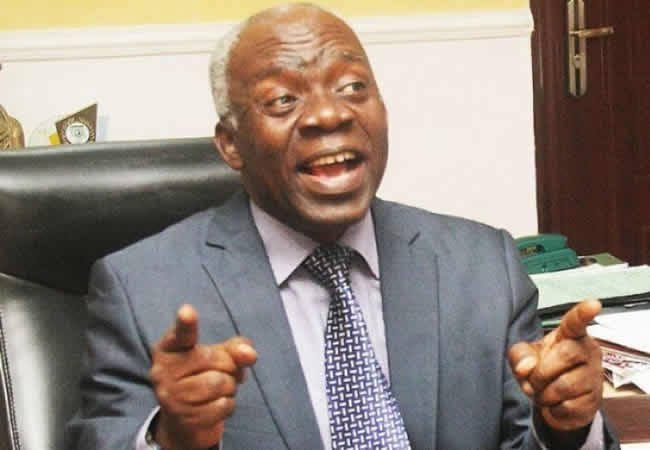 MAYOWA SAMUEL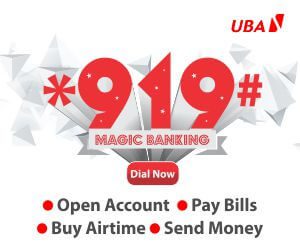 HUMAN Rights lawyer, Femi Falana, SAN, has kicked strongly against the Central Bank of Nigeria's disobedience of an interim injunction of the Supreme Court suspending the implementation of the February 10 currency swap deadline.
The CBN had extended the deadline for the use of old naira notes to February 10. But, owing to the untold hardship the scarcity of the new naira notes and related effects had caused for the people, the governments of Kaduna, Kogi and Zamfara had dragged the Federal Government to Supreme Court to get judgement against the immediate implementation of the policy.
However, the CBN had insisted that despite the Supreme Court ruling, there was no going back on the deadline.
Falana, who indicated, during an interview on Channels TV on Tuesday, that the Federal Government was not ready to comply with the order of the Supreme Court, said an order of the apex court could only be disobeyed in a Banana Republic and not in a country where rule of law exists.
He said, this time, someone must face the consequences of this action so that nobody would think that he is above the law in Nigeria.
Falana said, "In a country where the rule of law operates, once the Supreme Court has determined a matter or given an order, it is expected that all and sundry, everybody, will comply with the order.
"The statement was credited to the Central Bank that since it was not a party to the case, it is not going to comply with the order. I thought that could only happen in a banana republic. I expected the central bank to have issued a statement following the order of the Supreme Court (saying) 'all actions are stale until the 15th of February.'"
Falana noted that those who were deliberately flouting the orders of the court and sabotaging the rule of law in Nigeria must be dealt with.
"For me, an example has to be made this time around, so that nobody will feel that he's above the law in our country," he said.