The female senior national soccer team, have taken their protest to the gates of the National Assembly, apparently to draw support for their heroism. The players, according to sources, are to be paid bonuses worth over $16,000 each for winning the continental football trophy.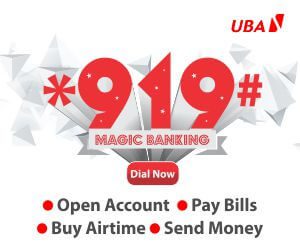 According to Vanguard,The Government, it was learnt, paid in some money into the accounts of the squad last Friday with a promise to conclude their dues as soon as funds are available, blaming lack of adequate planning for the ugly development. But the players are hoping to get the direct attention of the President, who is billed to present the 2017 Budget to the National Assembly today.
It is not clear of the security agents will allow the girls to demonstrate at the NASS gate while the president is coming through, as movement into the legislature has been significantly restricted for today. Here, the Falcons protest publicly for the first time in front of the National Assembly.