Will Supreme Court reverse Fayose's electoral victory?… Sagay, Falana, others react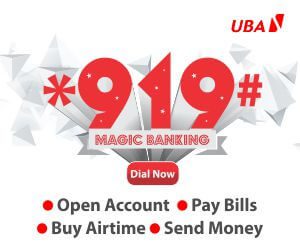 Barring some legal technicalities, there are indications that where the case against Governor Ayodele Fayose of Ekiti state is headed concerning the alleged rigging of the last governorship election in Ekiti, is a return to the Supreme Court.
This will be with a prayer that the apex court should reverse itself and nullify the election that produced Fayose as Governor.
Should that happen, however, the second winner in the governorship poll, former Governor Kayode Fayemi, who is now Minister of Solid Minerals Development automatically returns as governor.
The Supreme Court had earlier nullified the appeal of the rival All Progressives Congress seeking the nullification of Fayose's victory, as it affirmed the judgements of both the Ekiti State Election Petition Tribunal and the Court of Appeal.
Only on Monday, the then state Secretary of the Peoples Democratic Party in Ekiti, Dr. Temitope Aluko, had spilled the beans, alleging that Fayose's election was actually rigged through the help of the military and mouth-watering financial inducement from the then Presidency under President Goodluck Jonathan.
But will the Supreme Court reverse itself, and can it actually reverse itself in that extant case?
For the concluding part of this story and others, grab your copy of The Point from your nearest vendor