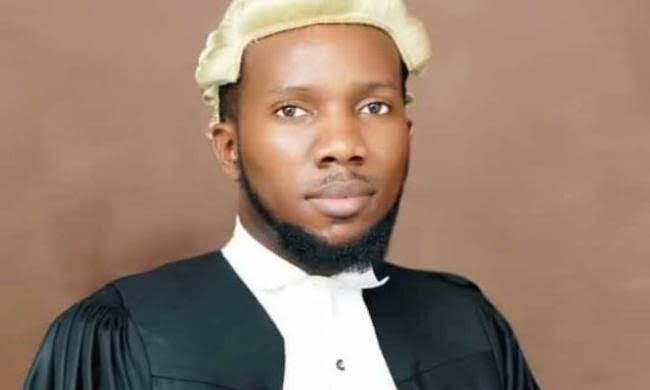 A group of concerned civic space actors, family and a colleague of rights lawyer, Inibehe Effiong who was jailed by the Chief Judge of the High Court of Akwa Ibom State, Justice Ekaette Obot for alleged contempt are kicking against his transfer from the Ikot Ekpene Medium Security Custodial Center to the Uyo Custodial Center.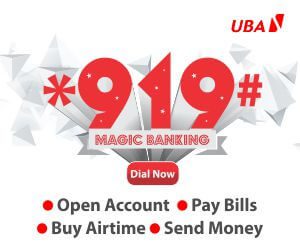 Effiong has spent two weeks out of the one month at the Ikot Ekpene facility and was transferred on Wednesday morning, his colleague, Augustine Asuquo said.
"I went to Ikot Ekpene to see him this morning, and I was told he has been transferred to Uyo, and I am heading there now to see him," Asuquo was quoted to have said on the phone.
"I wonder why they will do that because Uyo (custodial center) is not even a safe place for him. They are saying he was sent on quarantine to Ikot Ekpene, and they have to bring him here now," the legal practitioner said.
He said he was not informed whether his colleague was tested or not.
A relative, name withheld, was also reported to have said that he was scared for Effiong's life.
"I have been informed that he has been moved, and I am not happy. Maybe, they want to be monitoring him because the Uyo prison is next to the Chief Judge's office and the Governor's office," the relative said.
Effiong was defending a fellow lawyer, Leo Ekpenyong in a defamation suit filed by Governor Udom Emmanuel of Akwa Ibom State.
He had filed a motion seeking the Chief Judge to recuse herself on the likelihood of bias.
Meanwhile, a coalition of civic space actors and groups have planned a rally in support of the incarcerated lawyer billed to hold on Thursday in Uyo to draw attention to his continuous incarceration after the Nigerian Bar Association has said Justice Ekaette did not follow due process in the contempt trial, hence their decision to take it up with the National Judicial Council.