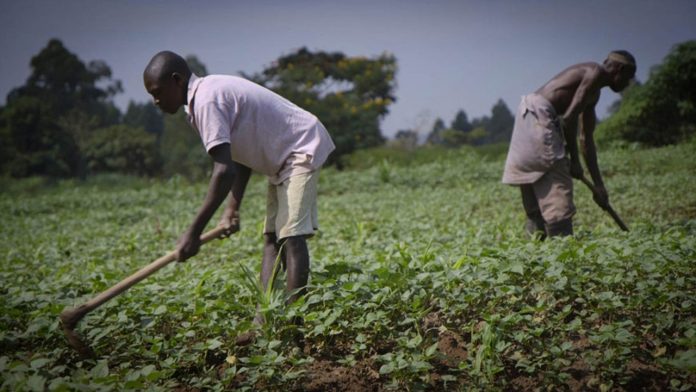 Some small-scale farmers in Bwari Area Council of the FCT have decried the high cost of fertiliser. They also described it as a threat to better yield and food sufficiency in the country.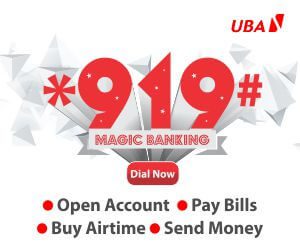 The farmers, who spoke in separate interviews on Thursday in Bwari, Abuja, opined that the high cost of production may lead to food insecurity.
Musa Adamu, a farmer said most people have embraced the culture of farming but lacked the vital input needed to boost production.
" People have gone back to farming, so many have taken it up as a contingency plan, especially with the present economic challenges.
"Unfortunately, most crops do not yield well without fertiliser and this has affected production quite a great deal.
"In the past, you could buy three different bags of fertiliser with not more than N23, 000 to N25, 000 but today, that is the price of one 50kg bag of Urea.
"The worst part is, the price keeps changing and rising every week. I just bought two litres of liquid Super Grow fertiliser for N7, 000 last week.
"In the past, this same product cost between N15, 000 to N16, 000 for five litres. Today, only four litres is N29, 000. We can't cope, especially those of us with large farms.
"This may force us to reduce the amount of land to cultivate on while others may not use fertiliser at all which may also lead to lower yield per hectare, " Adamu said.
He called on relevant stakeholders to salvage the situation to get food security in the country.
Similarly, Simon Yakubu, another farmer in the area also described the challenge as devastating.
Yakubu said that the high cost of fertiliser was a major threat to food production in the country at large and not just at the community level.
According to him, in as much as government at all levels has called for a boost in crop production, little effort has been made so far, to enable especially, farmers to achieve the goal.
"Government keeps saying go back to the farm, yet, little or no assistance gets to especially those of us at the grassroots.
"Fertiliser is not an easy farm input to access; the sellers even go to the extent of hoarding it to sell later for an even higher price.
"Again, you also find out that some products are fake that may not help your produce or even destroy it if you are unlucky. This is really drowning farmers' efforts in food production.
"I know in this council in the past, the administration gets to support farmers with these inputs and others at subsidized prices, but we have not seen this act in a while now. We need government's assistance, at all levels and early enough too so as to meet up the procedure of application and also to take advantage of the rainy season."
Mani Baba, a fertiliser seller said that a 50 kg bag of NPK 15-15 now goes for N33, 000 as compared to N8000 in 2021.

The challenge, he explained, was not from the sellers nor the suppliers but may not be far from the global inflation faced by most countries as cost of importing the raw materials for fertiliser production has increased as well.
According to Baba, Nigeria has just few materials for fertiliser production and needs to import others like phosphate, potash and granular ammonium sulphate to produce its fertiliser blend.
He, however, prayed for God's intervention in the situation and the entire economic challenges faced by the country. (NAN)