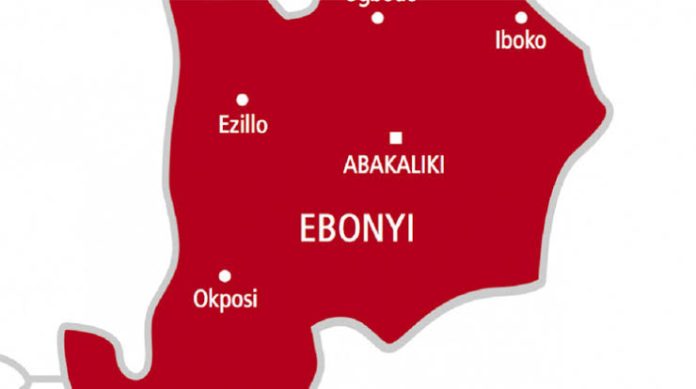 Parents discover victim's pregnancy five months after
BY AGNES NWORIE, ABAKALIKI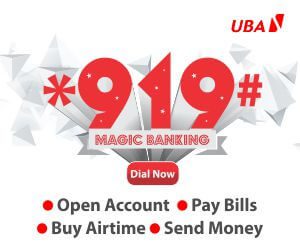 A 14-year-old girl (name withheld) was allegedly raped and impregnated by a father of seven children, John Ominyi, an indigene of Ndiaguowu Ukwuagba Ngbo North in Ohaukwu Local Government Area of Ebonyi State. Ominyi allegedly waylaid the girl after she visited his shop to buy detergent and had forceful carnal knowledge of her after threatening to kill her with a machete he was holding.
The teenager was reportedly afraid to report the incident to her parents because Ominyi, a provision vendor, had threatened to kill her if she divulged the ugly incident to anyone. Five months after, the victim's stomach started protruding, her father noticed it and took her to the hospital, where she was confirmed pregnant.
The father of the underage victim, Sunday Okpoto, told a dispute resolution centre, known as Family Law Center in Abakaliki, that his daughter later disclosed to him that Ominyi raped her on the night he sent her to buy detergent from him.
Okpoto begged the Center to compel Ominyi to cater for the girl during her pregnancy and after birth, so that she would return to school. He insisted that his daughter would further her education and prayed the court to compel the defendant (Ominyi) to sign an undertaking that he would care for her and her baby till one year and six months after delivery.
The father of the 14-year-old food hawker, who is from the same village as Ominyi, told the court: "Mr John Ominyi, a provision seller raped and impregnated my first daughter who was sent to buy detergent from his shop around 7pm sometime in the month of August 2022. She is a JSS2 student of Saint James Academy Amaoffia Ngbo in Ohaukwu Local Government Area of the State.
Personally, I didn't know when exactly it happened, I only found out in December 2022. "I took my daughter to hospital for tests and we discovered the pregnancy was almost five months then. When we got home, she explained to me that it was John Ominyi, a popular provision seller in our place who raped her on a lonely bush path when she went to buy detergent from his shop in August, 2022, around 7pm.
She said he followed her after buying the detergent, unknown to her and on getting to the lonely area, promptly dragged her into the bush and raped her. "She said she was scared and didn't mention what happened to anyone because he threatened to kill her. After school hours, my first daughter assists the family to hawk cooked food.
So, when I took her to John Ominyi's house, he admitted raping her and pleaded for pardon and promised to take care of her till after delivery." According to Okpoto, the suspect reneged on his promise of taking care of the victim. "Since then, we have not seen him or gotten any item of care for the pregnant minor as he promised and whenever I visit him over the issue, he would show no interest in the matter.
The small girl is almost eight months gone now. I want the court to mandate or compel him to accept responsibility for his actions by writing an undertaking that no harm will befall my daughter, to take good care of her and her baby till after a year and six months of delivery. When that is done, he can go his way because my daughter is not up to the age of marriage and I want her to further her education," he said.
In an interview with the victim, she pleaded that the alleged rapist should assist her family in taking care of her and the expectant baby. "I want him (Ominyi) to start taking care of me as a pregnant person. My father doesn't have money which is why I hawk after school and things are much more difficult now," she lamented.
Efforts to get the reaction of Ominyi was not successful. Following the defendant's absence in court on the day of hearing, the Chairman of the Center, Elizabeth Nwali adjourned the matter till a later date and ordered that Ominyi be served a court notice a second time for him to appear for definite hearing of the matter.