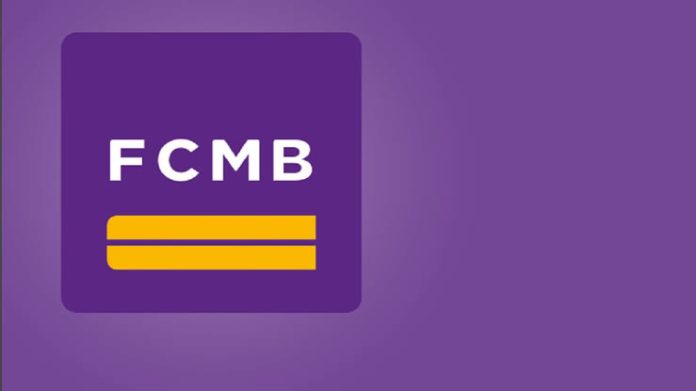 BY BAMIDELE FAMOOFO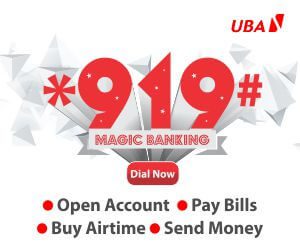 FCMB Group Plc has successfully secured about N20.7 billion from the capital market.
The capital was secured under its N300 billion subordinated debt issuance programme.
"The Group's AT1 Issuance is the first non-sharia local currency AT1 instrument issued in Nigeria and the Group's maiden issuance of its N300 billion funding programme in the Nigerian Capital Markets to support its next phase of growth," a statement from the group hinted.
The book build which commenced on January 24, 2023 closed on February 3, 2023.
According to the group, the offer was well received by the market with active participation from a diverse range of high-value investors, including Corporates, other Financial Institutions, Trustees and high net-worth individuals. The AT1 instrument was issued at a clearing coupon rate of 16.0 percent per annum.
The successful Series I Bond issuance highlights the Group's track record of innovation across a broad spectrum of the Nigerian financial service industry and is in line with the Central Bank of Nigeria's desire for financial sector stability and well capitalized banks. The net proceeds from the Series I Bond will be invested in the Group's Banking Subsidiary – First City Monument Bank Limited ("the Bank") – enhancing the Bank's Tier 1 and total capital adequacy ratios and enabling the Group and the Bank to expand its support for the growth and development of the Nigerian economy.
Commenting on the Series I Bond issuance, Ladi Balogun, Group Chief Executive of FCMB Group Plc said: "FCMB Group Plc is grateful to our investors, advisers and regulators (particularly the Securities and Exchange Commission and the Central Bank of Nigeria)for their support on the maiden issuance in our N300 billion bond programme. The innovative structure of a perpetual, income yielding, bond that qualifies as tier 1 capital, – a first of its kind in the domestic Capital Markets – achieves 3 objectives for our investors: it is non-dilutive for existing shareholders; creates capacity for potentially improved earnings per share and dividends per share; and provides an attractive income stream for investors in this instrument. We are also pleased to have been able to support our largest banking subsidiary towards the attainment of its growth, risk management and strategic objectives with this investment. "
Yemisi Edun, Managing Director of First City Monument Bank Limited said, "FCMB is very proud to be a part of a group that embraces innovation and thanks the investor community for their support which will enable the Bank to achieve its long-term strategy. In addition to strengthening the Bank's capital base which will comply with the forthcoming application of Basel III capital requirements, the AT-1 bond will enable the Bank to finance incremental term lending in priority sectors."