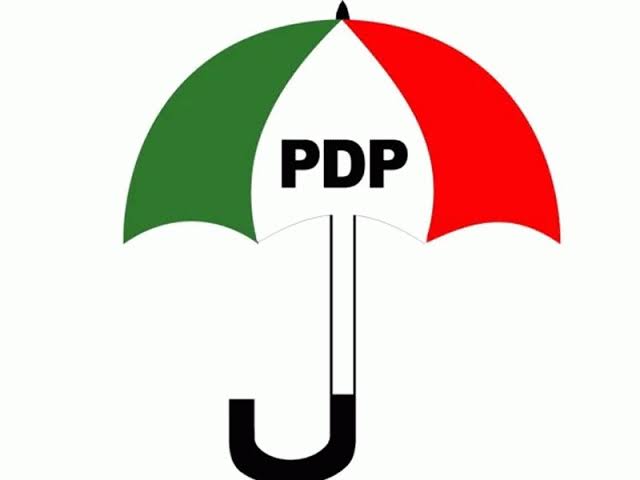 BY AGNES NWORIE, ABAKALIKI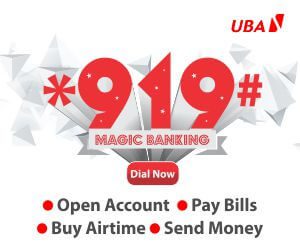 Following the primary elections conducted in different parts of the country by political parties, a gale of defections has hit the People's Democratic Party in Ebonyi State, causing the party serious concern.
The party is troubled over plans by some of its chieftains to dump the party for the Labour Party and All Progressives Grand Alliance in the state.
In a statement signed by its Publicity Secretary, Chika Nwoba, and made available to newsmen on Monday, the party pleaded with the aggrieved stalwarts to rescind their plans of defection in the spirit of sportsmanship since everyone will not win every time.
The party also gave a condition that if the aggrieved defectors must quit, they should withdraw all the suits filed in court against the party and its candidates.
The crisis rocking the PDP in Ebonyi State has brought about two gubernatorial candidates and numerous cases before the Federal and State High courts as factions lay claims of being authentic ticket bearers of the party.
The PDP in the statement said, "It will not shock PDP in Ebonyi State to hear any time from now that some of its first-class members like two serving House of Representatives members, a former two-term House of Representatives member and others secured tickets of the Labour Party and APGA to be able to get back to their respective positions or higher offices come 2023.
"As a political party, we have tried our best to retain them in the party on the platform of which they attained economic heights and leadership stardom both at their communities, state and national levels since 1999.
"These prospective exiting members cannot, in good conscience, political correctness and fear of God say that PDP and Ebonyi people have failed them on any parameter. In a contest, it's not everyone that wins. Some will win, others will not and in the spirit of sportsmanship, the winners embrace the ones that did not make it, and such embrace is expected to be given a tender measure of reciprocity. That's supposed to be the case in the PDP in Ebonyi State as they themselves enjoyed the same pearl of gesture in their own times from those who felt they were not fairly treated.
"So, let it not be a shocking piece of news when tomorrow it happens that our members who were entirely raised, dusted and stood out by the party get nominations from other political parties to pursue their aspirations borne out of whatever desire. It is the colour of a man to at one point be grateful and another, be ungrateful. PDP has worked for many in Ebonyi State, but some of these ones cannot say that they have given back to the party and people half in the same measure they received.
"Therefore, inasmuch as they reserve the right to enroll into any political movement of their choice at any given point in their political journeys, it is worthy of emphasis that while choosing to disembark from a speeding boat, they should not attempt to capsize it by way of continuing suits they established against the party at different courts of law since they have decided to quit.
They should discontinue the cases wherein they laid claims of being authentic ticket bearers.
"The PDP in Ebonyi State still pleads with them to rescind their decisions to quit a fold that has in many seasons given them shelter from the rain. But in the case they feel they have exhausted their welcome, they should not throw away the bathwater alongside the baby as that will amount to being poor and wicked at the same time.
"Ebonyi PDP is poised to give Ebonyi State and people a leadership that the party is synonymous with which is why the state has grown from strength to strength from what it used to be before the advent of democracy in Nigeria. We are strong and believe that we shall surmount our current challenges as we had always done in times past," the party scribe moaned.