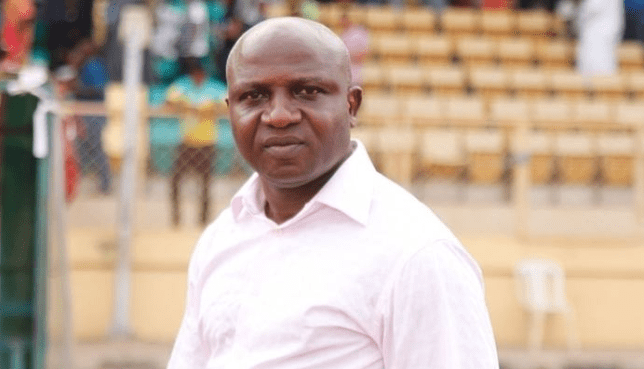 BY ANDREW EKEJIUBA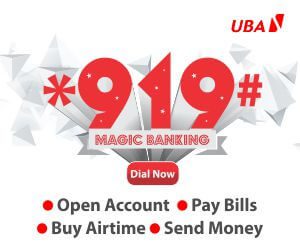 The Golden Eaglets' quest to qualify for the 2023 FIFA U-17 World Cup was enhanced at the weekend as they came from a goal down to beat hard-fighting South Africa 3-2 in their last group match.
As observed from that cracker, the Nigerian youngsters were not deterred by the earlier result against Morocco or the initial setback against South Africa.
To the neutrals watching, it was a beautiful game to see as the team coached by Nduka Ugbade was in the faces of their South African opponents all evening.
They pressed in their numbers and chased every cause, albeit that never stopped the South Africans also showing flashes of their own brilliance.
One noticeable feature in the Golden Eaglets' first half display was their eagerness to shoot from range.
Hope Linus embodied that and despite having a good game all 90 minutes, his long shot rarely troubled the opposition goalkeeper.
South Africa were intentional about their defensive shape and attacking forays into the Nigerian area, although they hadn't players with the quality of the Nigerian side. However, their counters and defensive shape were quite promising and encouraging.
The duo of Charles Agada and Light Eke were part of the Golden Eaglets team that featured against South Africa as they were the only changes made by Ugbade from the team that earlier faced Morocco.
Both players at the weekend scored against South Africa and that would make coach Ugbade's job a lot more difficult as team selection for the knock out beckons.
In the goalkeeping department, Goalkeeper Richard Udoh was rarely troubled by the South Africans except when they attacked. His distribution is good for his age and that is a young version of Manchester City goalkeeper Ederson.
Going forward, the Eaglets have the inner will and capacity to go far in the tournament and accomplish what many pessimistic soccer fans may ascribe as a mission impossible for the fast rising stars in the team.