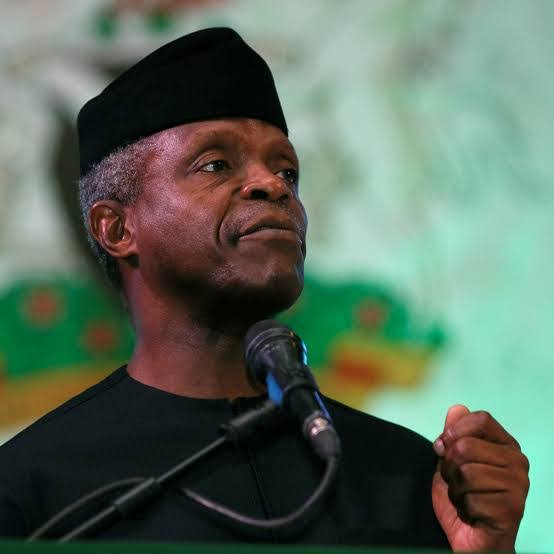 BY FESTUS OKOROMADU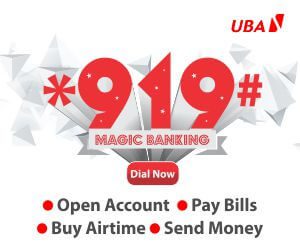 The Federal Government on Tuesday announced its approval of Transcorp Power as the preferred bidder for the acquisition of Abuja Electricity Distribution Company.
Vice President Yemi Osinbajo stated this during the commissioning of the Afam 3 Fast Power 240-megawatt turbine in Oyigbo Local Government Area of Rivers State.
Osinbajo said the approval was given by the National Council on Privatisation and that the acquisition cost is N105.3 trillion.
Speaking on the implication of the development on the power sector, he said, "A major breakthrough of our privatisation process, which of course, as you know, started in 2005-2006, was and has been inadequate private investments and real cash injections.
"From the time we started, indigenous firms such as Transcorp Power and Heirs Holding have been making significant investments such as this 100 percent acquisition of installed capacity Afam Power Plc and Afam Three Fast Power Limited, jointly referred to as Afam GenCo. The acquisition cost, I am sure you have heard already, is N105.3 trillion.
"Only yesterday, the national council on privatisation (NCP) formally delisted Transcorp Power Plc, formerly known as Ughelli Power Plc, from routine monitoring and evaluation by the BPE, indicating yet another successful power investment.
"I can say the last few days belong to Transcorp Power because at the meeting of the National Council on Privatisation (NCP), the council approved Transcorp Power Consortium as the preferred bidder of the acquisition of the Abuja Distribution Company."
In December 2021, Kann Consortium, the previous core investor in AEDC ran into troubled waters when United Bank of Africa took over the firm over its inability to service the $122 million debt owed to the bank.
Kann Consortium had secured a loan from UBA to acquire AEDC in 2013, making it hold a 60 percent stake in the DisCo.
However, in April 2023, the bank said it would sell AEDC to recover the $122 million debt.