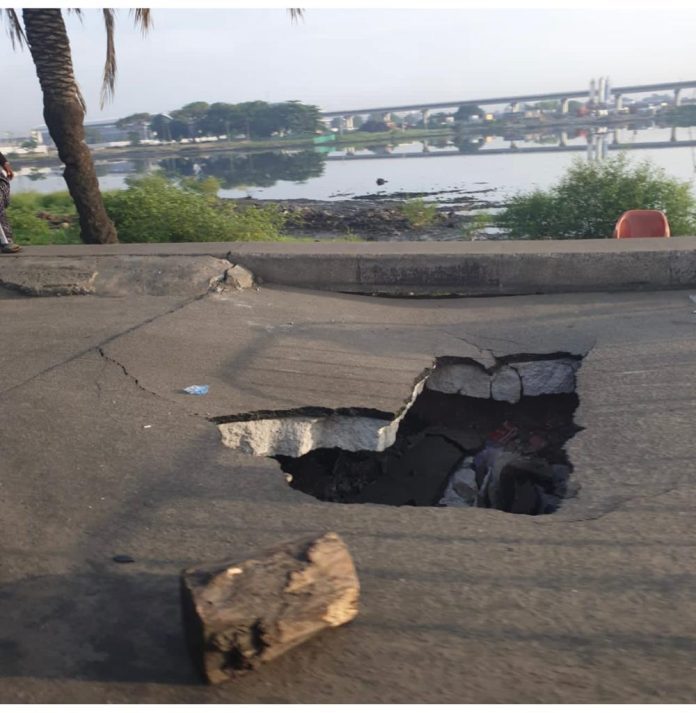 The Federal Government on Wednesday directed the immediate closure of the Ijora-Olopa Bridge following the discovery that some miscreants have tampered with the major reinforcement elements of the deck from underneath, the Minister of Works and Housing, Babatunde Fashola, has said.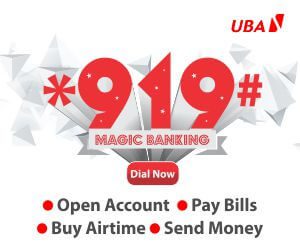 The theft of the reinforcement led to the failure of a section of the Bridge along Ijora Olopa Road, beside Water Corporation, Ijora, the minister said.
Fashola, in a statement signed by his Special Adviser on Communications, Hakeem Bello, identified the failed section as the Ijora-Olopa inward Ijora-Oloye–Apapa.
According to the statement, roads leading directly to the Ijora-Olopa Bridge, such as Costain inward Eko Bridge and Carter Bridge descent inward Ijora Oloye have, as a result, been closed to traffic from last night.
Working with the Lagos State Government and other traffic management authorities, the Federal Controller of Works in Lagos has also issued the following Traffic Advisory to ensure motorists and other members of the commuting public are able to use alternative routes.
"From Eko Bridge motorists should take IGANMU/ SIFAX to Ijora Oloye or Apapa,
"From Iddo to Ijora-Oloye/ Apapa; traffic will be diverted at the intersection underpass at Ijora Olopa on contraflow, and reconnected at the U-Turn to Ijora-Oloye or Apapa."
The statement by Bello said Fashola "has on several occasions asked illegal squatters occupying Lagos under-bridges to quit as fire incidents and other illegal activities underneath such bridges often result in extensive damage of the vital infrastructure constructed with the nation's scarce resources."