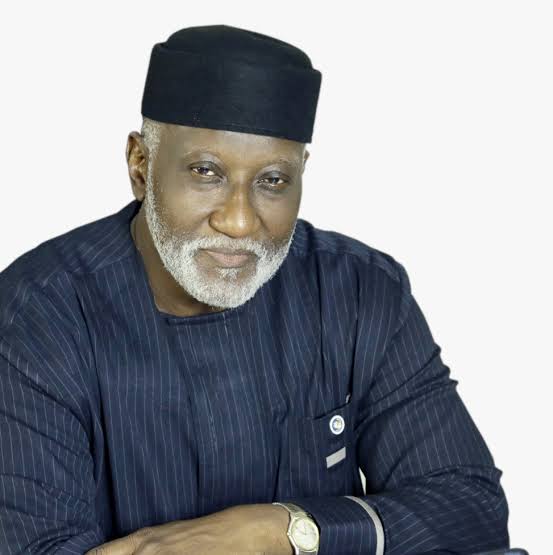 BY MAYOWA SAMUEL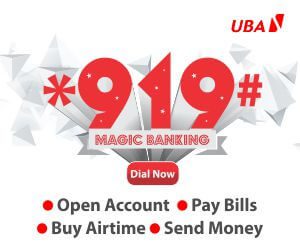 The 'OBIdient' aircraft which is the private jet carrying the presidential candidate of the Labour Party, Peter Obi, has been allegedly grounded by the Federal Government for "regulatory reasons."
Former Nigerian diplomat, and current Deputy Director-General/Campaign Manager for the Labour Party Presidential Campaign Organisation, Ambassador Oseloka Obaze disclosed this in a tweet on Wednesday.
The aircraft with the inscription "Obi-dient" and pictures of Peter Obi and Yusuf Datti, was donated by supporters to facilitate movement in the course of their campaigns.
Obi and other party stakeholders have been using the aircraft in the last one month for movement to and from campaign outings across the country.
Obi and other members of the LP campaign team were billed to be at a rally in Ibadan today.
While lamenting the grounding of the aircraft, Obaze urged the supporters to ignore what he called "mischievous rumour" about what happened, affirming that the rally is going on as planned.
"The Obidient plane was grounded today by the powers that be "for regulatory reasons" only. Please ignore any mischievous rumour.
"Our massive rally in lbadan is going on as planned," the Ambassador tweeted.
Meanwhile, supporters of Obi, also known as "Obidients," were spotted on major roads in Ibadan waving banners and wearing clothing customized by party.
The rally billed for the Adamasingba Stadium, amid tight security with party members forming a single line outside the stadium before being screened into the main event area.
As supporters eagerly await the arrival of Obi and Datti, music is playing with in the background and the mood is jubilant.
Several party leaders and Southwest Labour Party candidates have already arrived at the event.