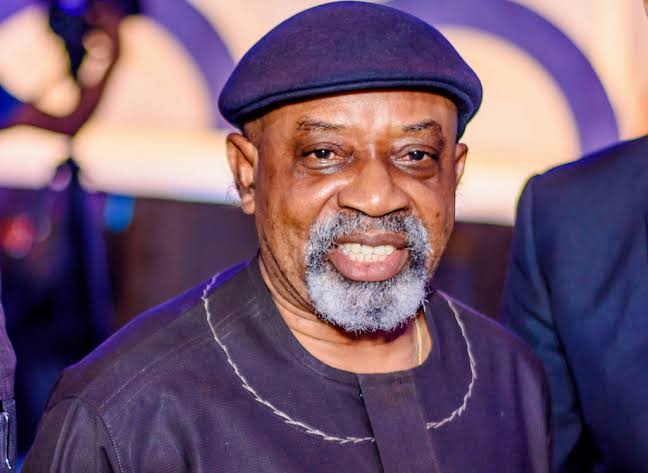 The Federal Government has officially released the white paper report of visitation panels to 42 higher institutions, four days to the end of the administration of President Muhammadu Buhari.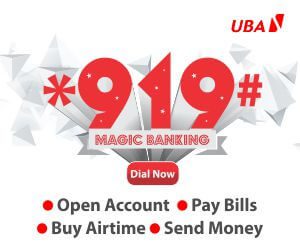 The outgoing Minister of Education, Adamu Adamu, on Thursday, presented to the public, the white paper reports of 42 higher institutions.
Adamu also noted that the effective running of institutions depended on the recommendations contained in the document.
"I must emphasise that the production of these white papers has demanded significant resources and unwavering effort from the Federal Government.
"The Federal Government has entrusted you with this crucial task, and failure to execute it faithfully will not be taken lightly," Adamu said.
The release of the white paper report was one of the demands laid down by the Academic Staff Union of Universities during the union's strike in 2022.
Part of the visitation panel's term of references was to review the performance of each institution assigned in the area of governance, academic standards, quality assurance, management of finances, relationships between the management and the staff, as well as the structures of the schools' infrastructure and instructional materials.
The visitation panels were also asked to look into the financial management of the institutions, compliance to procurement laws, and investigate the application of funds, particularly the special grants and loans made for specific projects, among others.
However, the government failed to release the report.