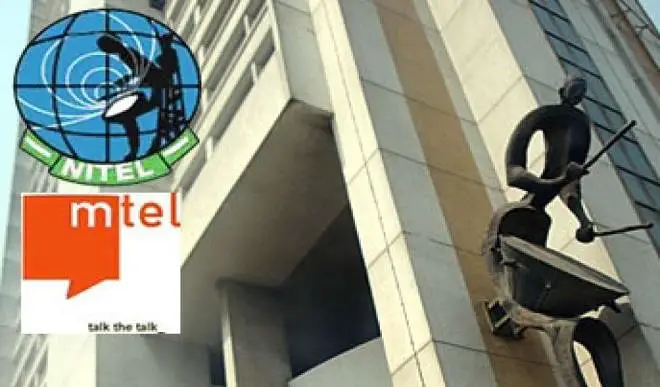 BY FESTUS OKOROMADU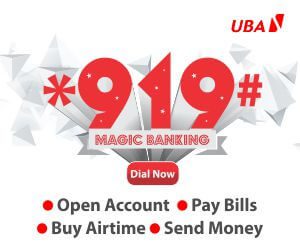 The National Council on Privatisation has approved the sale of a NITEL/MTEL property located at number 3-5, Moloney Street, Tafawa Balewa Square, Onikan, Lagos. The property was one of those listed for sale by the Liquidator of NITEL/MTEL Non-Core assets at the cost of N2.5 billion only.
A statement by Ibeh Uzoma Chidi, Head, Public Communication, NCP, explained that the property is presently encumbered by the activities of illegal occupants and the Lagos State Government has promised a harmless takeover of the property.
The Council chaired by the Vice President, Yemi Osinbajo, granted the approval at its second meeting for 2023 last week. The Point recalls that NITEL was incorporated in 1984 but formally commenced operations in 1985 and was jointly owned by the Federal Government of Nigeria with 93.3 percent share and First Bank of Nigeria Plc with 6.7 percent.
However, MTEL was established in 1996 out of NITEL to provide cellular services. It started a General System for Mobile communication in March 2003 after NITEL transferred its GSM licence it acquired when the Nigerian Communication Commission first auctioned Digital Mobile Licences in February 2001.
The National Council on Privatisation at its meeting of February 27, 2012, approved the privatisation of Nigerian Telecommunications Plc and Nigerian Mobile Telecommunication through "guided liquidation." The strategy was adopted by the Council after due consideration of other options and considering the previous failed attempts to privatise NITEL and MTEL through Strategic Core Investor Sale and Negotiated Sale strategies and the huge liabilities to creditors to the tune of over N300 billion.
Under the guided liquidation strategy, all the core assets and business undertakings of NITEL and MTEL were to be sold as a single or multiple lots to a qualified bidder by the Liquidator under the general guidance of the NCP.