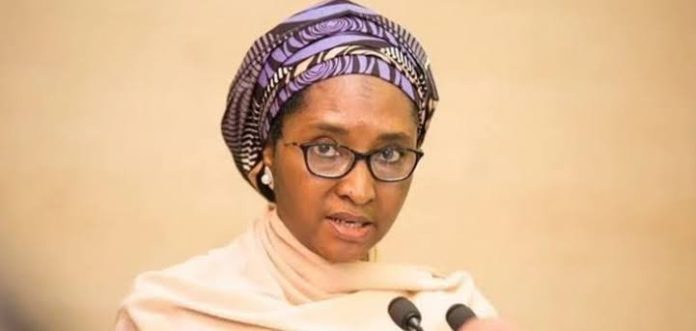 BY FESTUS OKOROMADU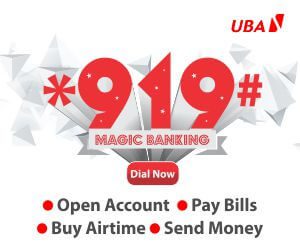 The Federal Government has disclosed that it earned the sum of N6.5 trillion as revenue by the end of November 2022. The amount translates to 87 percent of the N7.8 trillion target set for the year.
The Minister of Finance, Budget and National Planning, Mrs Zainab Ahmed, stated this during the public presentation of the 2023 Federal Government budget on Wednesday in Abuja.
Zainab also stated the payment of fuel subsidy will be halted by June 2023, as the government made provisions of N3. 36trillion to cover the first six months of this year.
Recall the government had extended subsidy payment by 18 months in early 2022 in line the implementation of the Petroleum Industry Acts 2022 which foreclosed such.
The Minister gave a breakdown of the revenue collected in the 11 months period of 2022, as follows a N586billion collection from the Federal Government, Customs – N15billion, independent revenue collection N1.3trillion as well as a N3.7trillion collection from other sources of revenue.
Sectorial analysis of contributors to the growth of the economy in 2022 included Agriculture at 23 percent, information and communications technology, trade, manufacturing with the oil and gas sector contributing just about 5. 6 percent.
The Minister attributed the decline in the contribution of the oil and gas sector to the economy to the government's resolve to diversify the economy.
As regards tax waivers, the Minister announced the withdrawal of the pioneer status tax waiver for companies going forward.
She stated that a total of N6trillion had been forgone between 2021 to date under its tax waiver scheme.
The plan according to her, will help shore up the Federal Government's government's revenue.