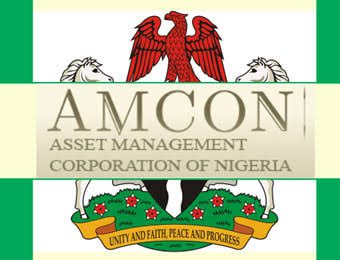 The Federal Government is working towards ensuring that the Asset Management Corporation of Nigeria winds down as soon as possible, the Minister of Finance and Coordinating Minister of the Economy, Wale Edun, said on Friday.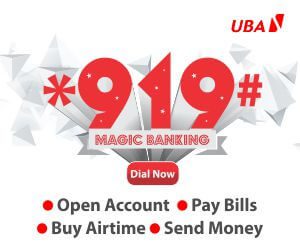 But the ability of the bad bank to finally close shop after nearly 13 years of operation would depend on its ability to offset its huge liabilities put at well over N3 trillion.
"On AMCON work is being done to ensure as much as possible that AMCON meets its mandate of winding up in the very near future.
"So, it is a question of financial engineering, it is a question of making arrangements for snidely taking care of the liabilities. And those responsible include the banking system which has a portion to pay, as well as the central bank and other stakeholders," Edun said at a press meeting to discuss the economic agenda of President Tinubu-led administration.
Established by the Act of the National Assembly of Nigeria in July 2010, with an intended 10 years lifespan, AMCON has till date, recovered just about N1.6 trillion out of its N4.664 trillion accumulated liabilities in well over ten years of existence.
Its Managing Director, Ahmed Kuru, confirmed recently that the corporation still has a long way to go out of the total of N4.664 trillion liability burden in terms of cash and sale of assets.
According to him, about 350 obligors account for N3.957 trillion, which is above 84 per cent of the total outstanding amount.
"Some recalcitrant obligors have found new tricks of colluding with a third party who would present himself as the owner of the traced assets and file for the order of court to be set aside," Kuru had stated.