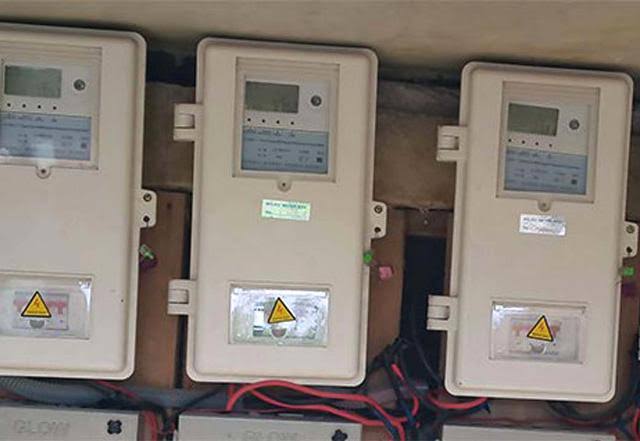 BY FESTUS OKOROMADU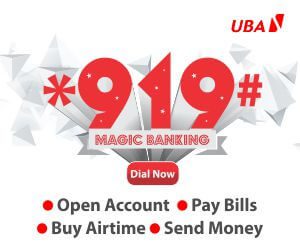 The Federal Government said it will distribute four million meters to electricity consumers across the country in the second phase of the on-going metering programme.
Special Adviser to the President on Infrastructure, Ahmad Zakari, disclosed this while speaking on a live television on Wednesday.
According to him, the second phase of the National Metering Programme will commence before the end of the first quarter.
He also stated that one million units were deployed in the first phase of the programme.
"President Muhammadu Buhari actually withheld some funding that was available from the World Bank for a short period of time to allow us to restructure the Discos and we have a World Bank facility that will fund another 1.25 million metres.
"So, what I would say is we know the gap when we started was about 9.8 million metres. One million has been done by the first phase of the National Mass Metering Programme.
"Another four million will be done by the second phase, which should commence shortly. Then another one million – funding has been secured and procurement will commence later," he said.
Asked when the second phase would begin, he said, "It should start this first quarter… before March."
Zakari alluded to the Nigerian Electricity Management Services Agency overseeing more than 20 new local manufacturing companies on boarded to assemble the procured metres.
"Prior to the National Mass Metering Programme, there was no scalable programme on metering in the country. The first phase of the metering programme has distributed one million metres.
"We've subsequently concluded the process for another four million metres that are all going to local manufacturers," he said.