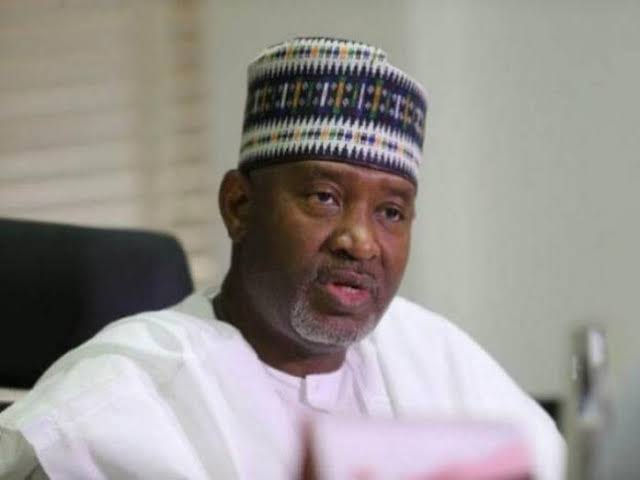 BY MAYOWA SAMUEL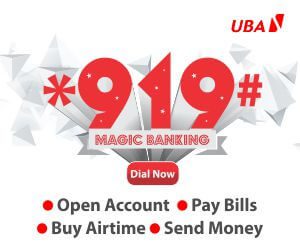 The Federal Government has revealed that it will establish a University of Aviation in Abuja to address the research and development deficit, which is apparent in the aviation sector.
To be named African Aviation and Aerospace University, the institution is expected to commence academic activities this year with courses in B.Sc. Aviation Business and B.Sc. Meteorology.
The Minister of Aviation, Hadi Sirika, who made the disclosure in Abuja during a briefing, said for efficiency, the university would eventually be privatised.
He said the need to establish the university was due to the desire of the government to contribute more to the aviation sector which will in turn boost the country's economy.
He said the President Muhammadu Buhari administration "wants the country to go beyond churning out pilots, engineers, cabin crews and others."
Sirika also said the Federal Government was in partnership with NILE University to use its space pending the completion of the university structure.
According to the Minister, land has been allocated to the university within the Abuja airport area for it to build.
On the importance of the institution, he said: "All the things that we are seeing that are going wrong with our aviation are largely due to lack of capacity and understanding of the business itself.
"Aviation is a very thought-out and dynamic industry with changes frequently. So, we need to keep up with the speed and have people who have the capacity and requisite knowledge to run the business.
"We have had people who were born in the early 1930s and became pilots in Nigeria, like Captain Rob; so, from their time till now, nothing has really changed beyond the production of pilots, engineers, cabin crew, radio engineers, traffic controller, and others.
"So, we need to move from these basic skills into real knowledge so that we can contribute immensely to the GDP of the country and the general and social wellbeing of Nigeria. We do feel that it is a very good venture."