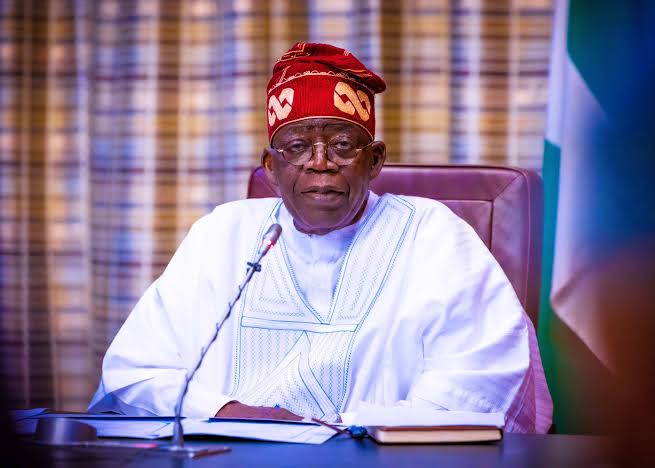 BY CAROLINE AMOSUN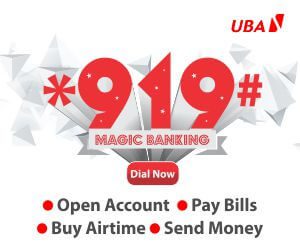 The Federal Government has announced plans to stop the funding of professional bodies and councils with effect from the 2024 budgetary allocation.
In a letter from the Budget Office of the Federation dated June 26, 2023 which was signed by the Director General of the Budget Office, Ben Akabueze, the announcement revealed that the decision to discontinue budgetary provisions to professional bodies and councils was taken at the 13th meeting of the Presidential Committee on Salaries.
According to the letter which was addressed to the Nigerian Council of Food Science & Technology, the Budget Office stated that, "The purpose of this letter therefore is to inform you that in compliance with PCS directive, this office will no longer make budgetary provisions to your institution with effect from the 2024 budget, and you will be regarded as a self-funded organisation.
"For the avoidance of doubt, you will be required effective 31st of December 2026 to be fully responsible for your personnel overhead and capital expenditure."