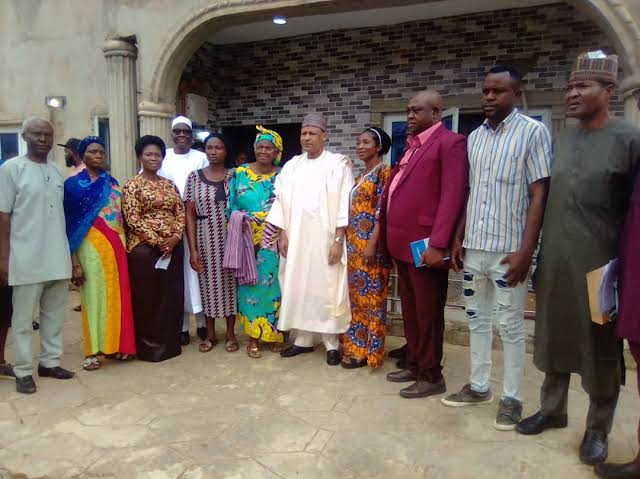 The delegation of the Federal Government led by the Minister of Information and National Orientation, Mohammed Idris, on Monday, visited the family of Taiwo Akinkunmi, the designer of the Nigerian national flag, who died last week at the age of 84 in Ibadan, Oyo State capital.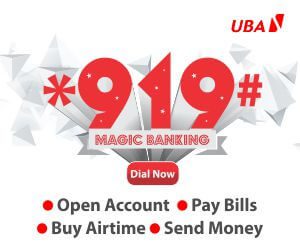 Akinwumi Samuel, the son of the late designer of the national flag had on Friday called for the state burial of his father following his contribution to nation building.
He also urged the Federal Government to immortalize his late father by naming a monumental structure after his name.
Samuel said, "There is no doubt I will miss my dad, I will miss his words of advice and his presence."
He further said, "Since he has designed the national flag, the government has not named any structure on his behalf, even drainage has not been named after him which is very bad."
"Meanwhile the government has named some people that have not done so much for the country after some projects or after monumen­tal structures in the country.
"I want my father to be immortalized and we want a state burial for him. My father deserves a befitting state burial and our door is open for any government assistance on this," Samuel said.
While addressing his siblings over the demise of their father, Samuel said, "My siblings should take heart and move forward in whatever we are doing. God will surely help us and continue to be with us."