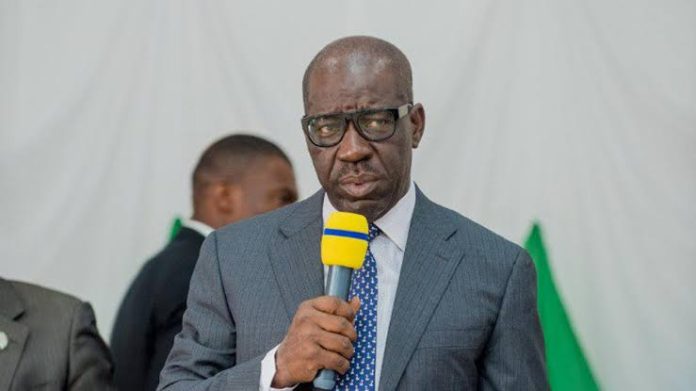 The Edo State Governor, Godwin Obaseki, has linked the aggravating socio-economic challenges bedeviling the nation to the failure of the Federal Government to live up to its responsibilities.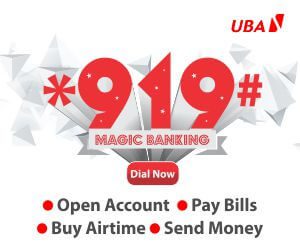 Obaseki, while speaking to journalists in Benin City, decried the bad state of federal roads in the state, calling for urgent action to salvage the situation and reduce the sufferings of the commuters and other citizens.
The governor, who described the condition of the roads as appalling said he travelled through the federal roads linking Uromi in Esan South East to Agbor in Delta State and saw over 1,000 trailers stuck with goods as a result of bad roads.
He said, "I went to Esan land a few days ago and I passed through Uromi in Edo State to Agbor in Delta State and saw almost 1,000 trailers stuck on that bad Federal Government road. But it took a few minutes to traverse our state roads when we entered from Igueben, Ujogba to Ugoneki in Edo State."
Obaseki added, "The problem today is the failure of the Central Government. The road network in Edo that ought to be a blessing to us is not. The Federal Government roads in Edo are connecting several locations across the country but the roads are bad.
"You can't go from the West to the East from the North to the South without passing through Edo State. That is why we have many federal roads here but none are not motorable as all are bad because of the failure of the Central Government."