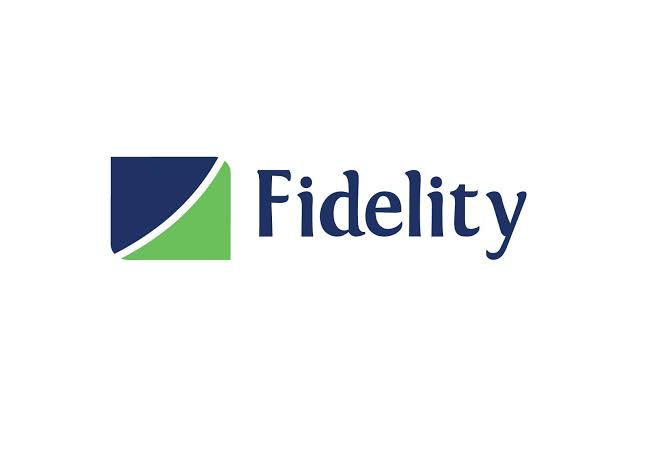 BY BAMIDELE FAMOOFO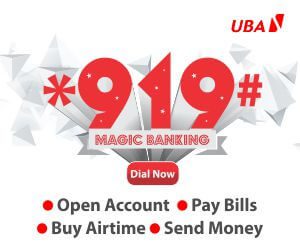 The management of Fidelity Bank Plc has explained why it won't be able to publish its financial results as stipulated by law is because of the delay in getting regulatory approval to do so.
The bank in a statement signed by its company secretary, Ezinwa Unuigboje, noted that the earliest time it will be able to release the financial audited financial figures for full year 2022 to shareholders and other stakeholders would be April, 2023.
"The 2022 AFS will be published as soon as regulatory approval for same is received from the Central Bank of Nigeria. The company expects to publish its 2022 AFS on or before April 30, 2023," Unuigboje said.
Meanwhile, insiders in the bank and their connected persons reminded that the closed period for dealing in its shares which commenced on December 1, 2022 will remain in effect until 24 hours after publication of the 2022 annual financial statement.