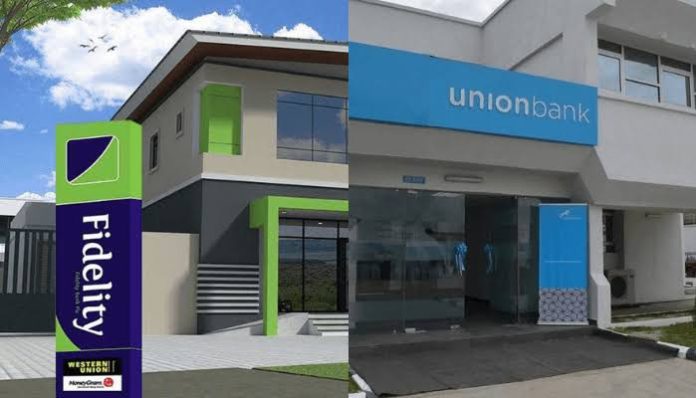 Fidelity Bank Plc has announced the completion of the acquisition of a 100 per cent stake in Union Bank Plc UK.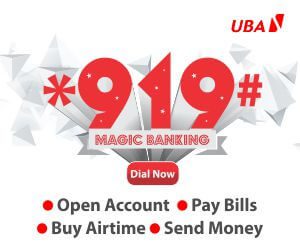 This was disclosed in a statement the bank sent to Nigeria Exchange Limited on Wednesday.
The bank noted that the acquisition is aimed at strengthening its "strategic initiatives on international expansion."
The statement reads: "Further to the press release dated August 2, 2022, wherein Fidelity Bank Plc (the Bank) notified the General Public of its proposed 100% acquisition of Union Bank UK PIC (UBUK), the Bank is pleased to announce the completion of the transaction and receipt of the approval of the Bank of England's Prudential Regulatory Authority (PRA) for change of control of UBUK.
"The acquisition of UBUK is in furtherance of Fidelity Bank Plc's strategic initiatives on international expansion. The Central Bank of Nigeria had earlier issued a letter of "No Objection" to the transaction.
"The Board of Directors of the bank is confident that acquisition will unlock significant value for the Fidelity Bank Group and is taking action to ensure the seamless integration of the operations of both entities."
In August 2022, Fidelity Bank Plc entered into a binding agreement to acquire a 100% equity stake in Union Bank UK Plc.
The acquisition was subject to the approval of the Prudential Regulatory Authority of the United Kingdom (which has now been approved).
Fidelity Bank said the development is in line with its expansion drive beyond the Nigerian market to enable it to deliver to its growing clients.