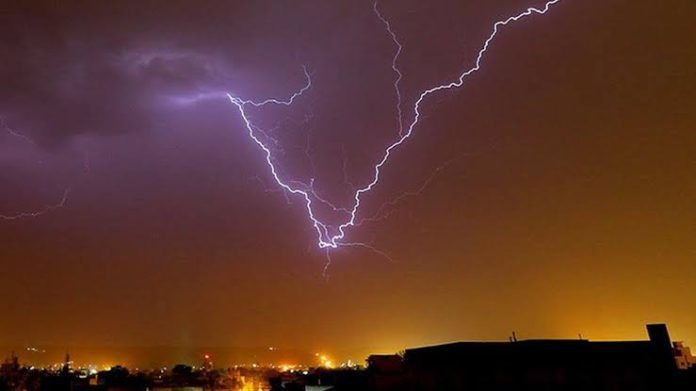 Fifteen people have died after an electricity transformer exploded on the banks of the Alaknanda river in the north Indian state of Uttarakhand.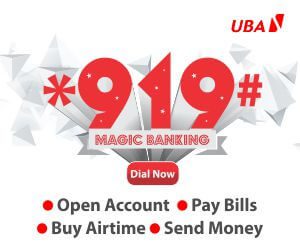 Authorities say a police official and five home guards are among those killed in the accident which took place in Chamoli district.
The state's chief minister, Pushkar Singh Dhami, has ordered an enquiry into the incident.
Police say at least 15 people have also been severely injured in the accident.
They are being treated at the district's main hospital.
Chamoli's superintendent of police Pramendra Dobhal said the incident took place last night, but was reported to them on Wednesday morning.
According to NDTV news channel, the transformer exploded and electrified a bridge which spans the river.
"We got a call from the village that a watchman had died of electrocution. When the police went to check they found that 21 people had been electrocuted and severely injured. Fifteen people died in hospital and the rest are critical," Mr Dhobal said.
Deaths from electrocution are frequently reported in India where poor wiring and infrastructure often lead to serious accidents.
– BBC