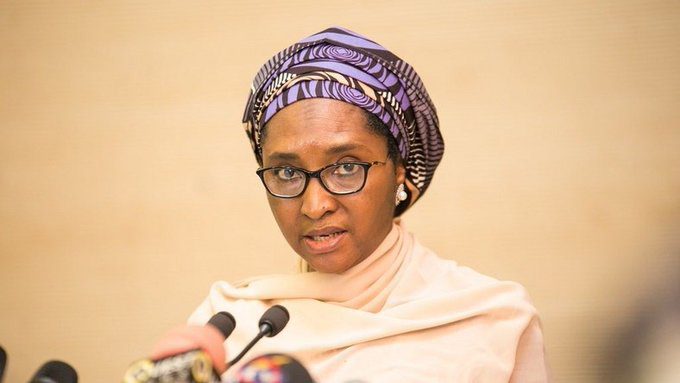 December inflation projected to hit 21.98%
Financial pundits at Cowry Assets Management Limited have tipped the Monetary Policy Committee of the Central Bank of Nigeria to maintain its tightening stance to further curb inflation as it convenes in January.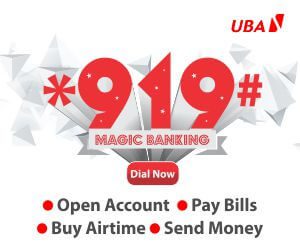 Cowry Assets on its economic outlook for the month also said inflation will spike to 21.98 percent in December as the National Bureau of Statistics is expected to publish the figure today.
"We believe that a moderate uptick in the headline numbers will skew the voting pattern of the committee members in favour of maintaining a tightening stance by between 50 basis points and 75 basis points. Still, our December 2022 inflation expectation still prints at 21.98% while the average annual inflation prints 18.82% for 2022," Cowry noted.
Today, the NBS will publish its December 2022 consumer price index (CPI) report as one of many other macroeconomic data that investors, policymakers and consumers, at large, look forward to seeing in the face of the forthcoming first monetary policy meeting which should drive their sentiment and investment direction for 2023 as we head into the 2023 general elections in approximately six weeks from now.
In November 2022, Nigeria's headline inflation was at a 17-year high of 21.47 percent year on year and in line with our expectations (21.50%) for a slow acceleration in November and also in December 2022 headline numbers.
Also, the Abuja-based statistics office reported that core inflation climbed by 49 basis points to 18.24 percent year on year, much higher than the 16 basis points increase in October and then the food index rose 40 basis points to 24.13 percent year on year in November.
Nigerians are living on a shoestring as the hounds of inflation eat deeper into incomes and also erode the value of the purchasing power of consumers.
"Cowry Assets on its economic outlook for the month also said inflation will spike to 21.98 percent in December as the National Bureau of Statistics is expected to publish the figure today"
"Though, we opined in our outlook that inflation will remain elevated just as it is seen globally and will be driven by the continued rise in energy prices. In this analysis, we flipped through the pages of the last report for the key drivers of inflation ahead of the forthcoming monetary policy meeting and release of the inflation report.
"Across the globe, inflation climbed high in 2022 as a result of the emergence of unplanned external shocks such as the disruption caused by the war in Ukraine that has worsened structural bottlenecks. Nigeria is not left out of this fiasco as its inflation has risen sharply in recent months and is driven by core and food inflation rising trends. We note major triggers of inflation to include insecurity, rampaging floods, high import costs as well as the depreciation in the foreign exchange value.
"Consequently, imported food inflation was up by 15 basis points to 18.23 percent year on year; while the ongoing war between Russia and Ukraine has triggered the rise in prices of food and commodities globally, as seen in elevated inflation rates for many countries around the world. NBS data revealed that in November, the average retail price paid by consumers for diesel increased by 191.1 percent year on year to N808.87 per litre.
"Given that the price of PMS is largely subsidized by the government, its price increase was modest compared with other liquid fuels. As such, the Premium Motor Spirit (PMS) price watch data shows that the average price paid by consumers for PMS increased by 20.8% year on year and 3.7 percent month on month to N202.48 per litre in November. Though there was scarcity at retail outlets across the country and price increases during the yuletide and into 2023, this may be on the rise for another month.
"Notwithstanding efforts by the monetary authority to fight spiraling inflation that has stayed unabated so far, at the next convention next week, the apex bank is faced with the dilemma of tightening or holding rates to monitor inflationary movement as it decides on several economic indicators that will help spur growth and recovery," Cowry Assets said in its economic outlook.