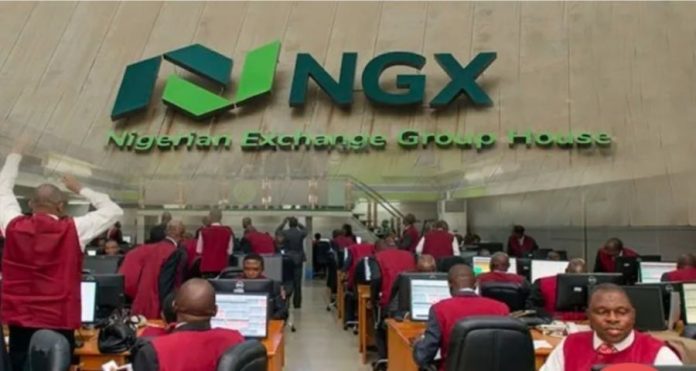 BY BAMIDELE FAMOOFO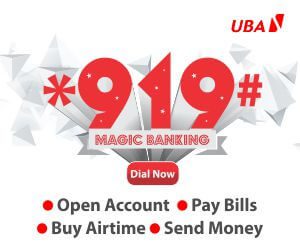 The Nigerian financial services sector played a significant role in boosting the trade volume and value of equities on the floor of Nigerian Exchange Limited despite global and local equities market challenges.
Nigerian stocks had closed in the negative territory following profit-taking activities on all trading sessions except for Friday trading session (+0.4 per cent).
Sell pressures in stocks like Airtel Africa, BUA Cement and MTN Nigeria dragged the market's All-Share Index (ASI) down by 0.93 per cent to close at 64,721.09 points while market capitalisation dropped to N35.422 trillion.
However, the Financial Services Industry (measured by volume) led the activity chart with 1.166 billion shares valued at N16.925 billion traded in 13,819 deals; thus contributing 69.04 per cent and 57.55 per cent to the total equity turnover volume and value respectively.
The Conglomerates Industry followed with 191.320 million shares worth N843.336 million in 1,829 deals while the Oil & Gas Industry recorded a turnover of 64.352 million shares worth N810.637 million in 2,159 deals.
FBN Holdings Plc, Transnational Corporation Plc and Fidelity Bank Plc (measured by volume) were the most traded stocks, accounting for 576.688 million shares worth N6.911 billion in 3,524 deals and contributing 34.14 per cent and 23.50 per cent to the total equity turnover volume and value respectively.
Meanwhile, a total turnover of 1.689 billion shares worth N29.407 billion in 29,477 deals was traded by investors on the floor of the Exchange, in contrast to a total of 1.741 billion shares valued at N25.087 billion that exchanged hands in the previous week in 30,652 deals.
Furthermore, the market indices finished lower with the exception of NGX Premium, NGX AFR Div. Yield, NGX Consumer Goods, NGX Industrial Goods, NGX Growth and NGX Sovereign Bond indices which appreciated by 0.69 per cent, 0.44 per cent, 2.39 per cent, 0.37 per cent, 1.08 per cent and 0.25 per cent respectively while the NGX ASeM index closed flat.
Twenty-nine equities appreciated in price during the week lower than 41 equities in the previous week.
Fifty-six equities depreciated in price higher than 44 in the previous week, while 70 equities remained unchanged, same as 70 recorded in the previous week.
Analysing the market performance, market operators anticipated mixed market performance in the upcoming week.
They stated that they expect investors to rebalance their portfolios based on corporate earnings assessment for the first half of 2023. Cordros Research, in an emailed note, said, "In the medium term, we expect investors' sentiments to be influenced by developments in the macroeconomic landscape and the movement of yields in the fixed-income market. Overall, we reiterate the need for positioning in only fundamentally sound stocks as the weak macro environment remains a significant headwind for corporate earnings."