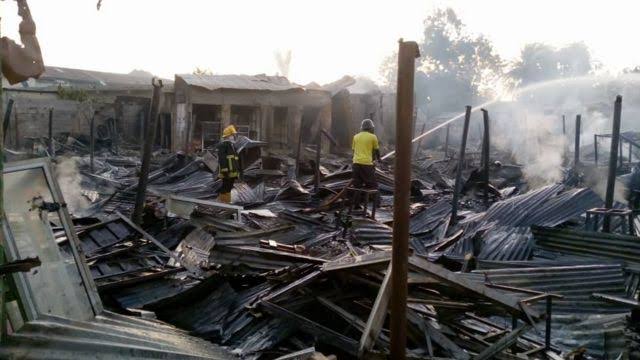 BY MAYOWA SAMUEL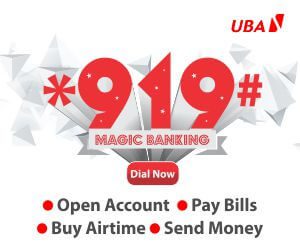 An early morning fire has engulfed the Maiduguri Central market popularly called the Monday Market at the heart of Maiduguri, Borno State.
Witnesses said the fire sparked off at 2am on Sunday morning and there was no record of any casualty.
The cause of the fire is not yet ascertained as it occurred at night when the market remained closed.
The inferno has razed hundreds of shops with goods worth millions of naira.
The early Sunday fire outbreak is still raging with men of the fire service battling to contain it.
The state Director of Fire Service, Umaru Kirawa who confirmed the incident, said that the state, Federal and other fire units from various institutions have joined to contain the inferno.
"We have fully deployed to contain the situation," Kirawa said.
As at the time of filing in this report, firefighters were still making frantic efforts to put off the fire as traders and sympathizers thronged the scene at 7 am on Sunday.