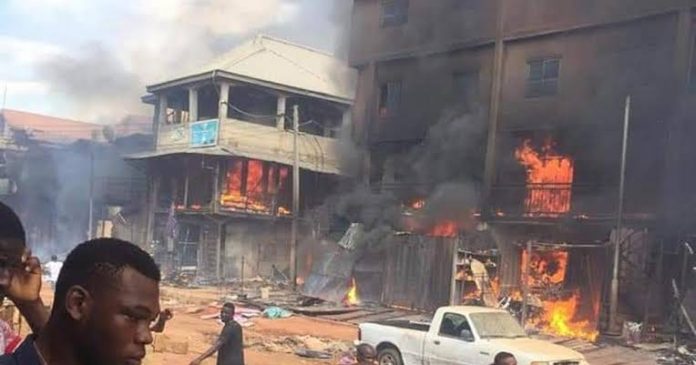 BY TIMOTHY AGBOR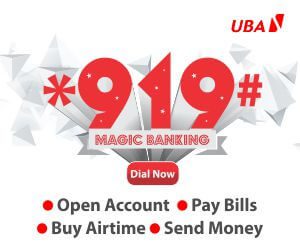 A section of the Onitsha main market in Anambra State has been razed by fire.
The inferno, according to eyewitness' account, was 'mysterious'.
The fire was said to have broken out in the early hours of Tuesday as traders lamented loss.
An eyewitness, Barth Ifediora, said he raised the alarm after sighting flames coming from the section of the market known as White House.
He explained White House to be the office of the leaders of the market, said to be an expansive two-storey building that hosts several offices, halls for meetings in the first and second floor, while the ground floor hosts shops.
"The area mostly affected by the fire is the block of shops under the white house, where expensive lace materials are sold," he explained.
Traders were said to have mobilized to the market to fight the fire.
Main Market, Onitsha, is reputed to be the biggest market in West Africa, and hosts a large population of traders, who are mainly importers of goods, and deal in varied products.