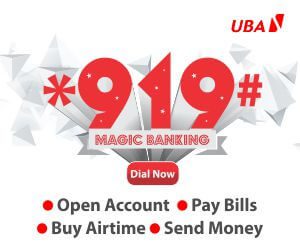 A pan-African Venture Capitalist firm, LoftyInc Capital, said it has launched LoftyInc Afropreneurs Fund Three, at 10 million dollars for tech startups in Africa.
Founding Partner, LoftyInc Capital Management, Idris Bello, Tuesday, said in a statement that the firm had written cheques to over 20 startups, since it began raising money for the fund. He added that his firm's disbursements had reached the first close of 5.5 million dollars.
Bello said, "LoftyInc runs three funds simultaneously. The second fund, which is its first formal VC fund, is largely focused on Nigeria.
"On the other hand, this third fund follows the thesis of LoftyInc's first fund: investing in startups across different markets and sectors in Africa and the diaspora."
He listed some corporate partners in the fund to include Google, Facebook and ExxonMobil, among others.
"They cut across various industries like e-commerce, fintech, healthcare, logistics and media, in different regions within and outside Africa," he said.
He said the fund was intended to take big bets on markets outside the big four – Nigeria, Kenya, South Africa and Egypt.
"From 2017 to 2020, LoftyInc wrote cheques worth over 1.2 million dollars in nine rounds to six Nigerian startups — Printivo, RelianceHMO, Epump, YouVerify, Shyft Power Solutions and Flutterwave," he added.
NAN
,