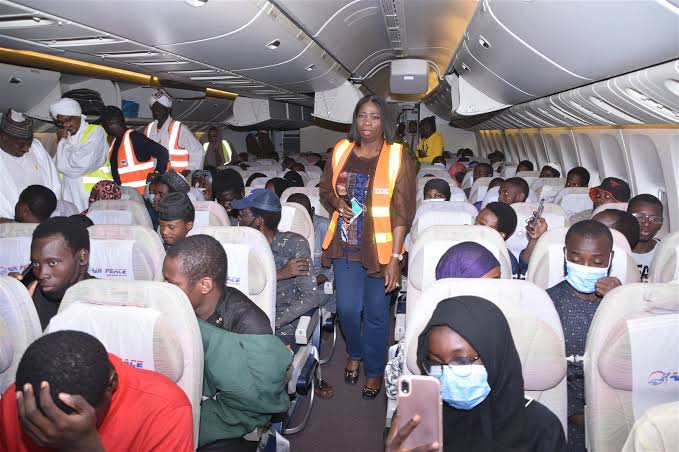 A total of 274 Nigerians have arrived Abuja from Sudan.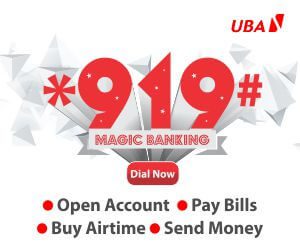 They are the first batch of returnees from the crisis-hit country in a government-assisted evacuation exercise.
The evacuees arrived at about midnight on Wednesday in an Air Peace aircraft, which conveyed them from Aswan in Egypt to the Federal Capital Territory.
The evacuation began about a week ago amid logistics and diplomatic challenges.
A total of 5,500 Nigerians are expected to be moved. They were evacuated by bus from Sudan to Egypt. From Egypt, they are expected to be airlifted to Nigeria.
Chairperson, Nigerians in Diaspora Commission (NiDCOM), Abike Dabiri-Erewa, has however said no Nigerian is left in Khartoum.
More than 100,000 people have fled Sudan since heavy fighting broke out between rival forces on 15 April, the United Nations has said.
Officials warned of a "full-blown catastrophe" if fighting does not end.
A further 334,000 people have been displaced within Sudan.
Fighting is continuing in the capital, Khartoum, between the army and the paramilitary Rapid Support Forces (RSF), despite a ceasefire due to be in force.
Diplomatic efforts are, however, being stepped up to try and get the warring parties to the negotiating table.