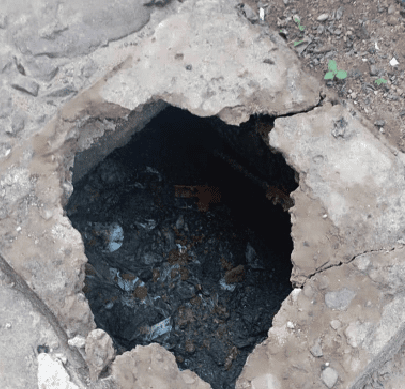 BY AGNES NWORIE, ABAKALIKI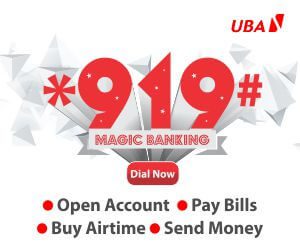 A five-year-old boy, Joshua Okonkwo, fell inside a sewage pit recently while playing with his mates within the compound at their residence in Abakaliki, Ebonyi State capital.
One of Okonkwo's playmates was said to have pushed him inside the pit on April 10, 2023.
Fortunately for him, he narrowly escaped death as neighbours who witnessed the incident hurriedly rescued him.
The Point gathered that the lid of the pit was already weak and as soon as the boy fell on it, it broke and paved way for the boy to fall inside the sewage hole.
Speaking after the incident, the mother of the victim, Mrs Beatrice Okonkwo, thanked his child's rescuers and other neighbours who empathised with her son and also expressed gratitude to God for the grace granted his son to escape untimely death.
Beatrice explained that she was at the popular Kpirikpiri market in the community when the accident occurred.
"I am grateful to God for life. I thank all those that rescued my son unhurt from the toilet pit. I never knew that the cover of the toilet pit behind my flat was weak, that it could break open easily. I learnt the children were playing when one of them pushed my son and he fell from a table where they were playing, into the pit," she said.
Some of the eyewitnesses – Christopher Ekechi and Monica Ozor – thanked God for assisting them to rescue the child alive and called on compound managers and caretakers to be alive to their responsibilities of prompt repair of any failing section of the buildings under their supervision, in order to prevent avoidable deaths.
When contacted, the landlord of the affected building, Chief Chima Obini, pledged to recast the lids of all the sewage pits in the compound to avert reoccurrence.