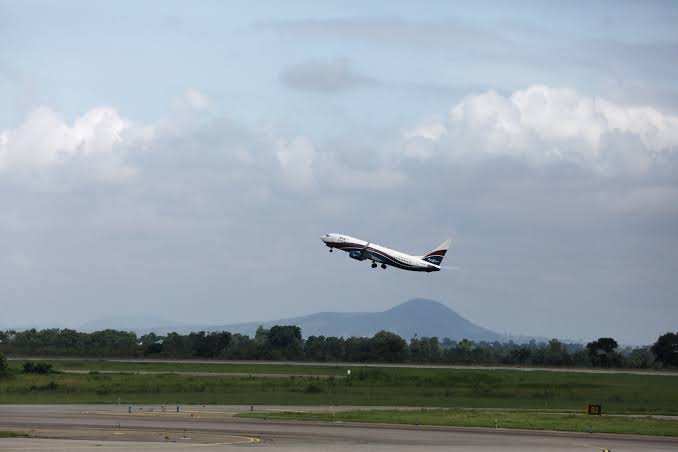 Flights in and out of Nigeria from the UK have remained unaffected by the technical issue that hit British air traffic control systems, grounding several planes.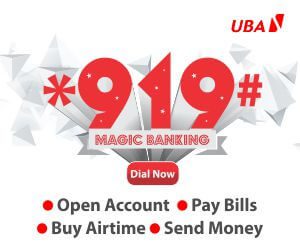 It was gathered that Virgin Airways landed early Tuesday morning and British Airways landed early on Monday evening.
British Airways flights have already left and are estimated to arrive early on Tuesday evening as well.
Thousands of passengers were stuck on the tarmac all over the UK and abroad on Monday after planes leaving and flying to Britain were grounded.
The UK's National Air Traffic Services said it had "applied traffic flow restrictions to maintain safety" across its airports.
They did not provide any further information about what caused it or how long it would take to fix.
The disruption comes on one of the busiest travel days of the year — with many people returning from holidays on the last bank holiday weekend of the summer.
NATS said a technical issue was affecting its "ability to automatically process flight plans" and they were working to solve the issue "as quickly as possible".
"Our technical experts are looking at all possible solutions to rectify this as quickly as possible," it said.
The NATS describes itself as the country's leading provider of air traffic control services, which handles 2.5 million flights and 250 million passengers in a "normal year".
British Airways said it was working with NATS to "understand the impact" of the issue, and said it will keep customers updated.
Other airlines are also asking customers to check for updates.
The Irish minister of state for transport, Jack Chambers, warned of a "major" knock-on impact on flights to and from Ireland as a consequence of the issues in the United Kingdom.
In a related development, American Airlines is facing a $4.1 million fine imposed by the federal government for keeping passengers on planes during long ground delays without the opportunity to disembark.
An investigation conducted by the U.S. Department of Transportation revealed that, between 2018 and 2021, American Airlines held 43 domestic flights on the ground for at least three hours, affecting a total of 5,821 passengers, AP news reported.
"American Airlines violated the DOT's rule prohibiting airlines from keeping passengers on planes for tarmac delays lasting three hours or more," the statement said.
The violations were in breach of the DOT's rule which prohibits airlines from keeping passengers on planes for tarmac delays exceeding three hours.
While there are circumstances where airlines can deviate from the regulations, such as for safety and security purposes, the department clarified that none of these exceptions were applicable to the flights under investigation.

The department further stated that, "This fine is the most substantial penalty imposed on an airline since the implementation of rules addressing long ground delays approximately ten years ago."
According to CBS news reports, passengers are owed more than $2.5 billion in refunds related to the delays.
The Transportation secretary, Pete Buttigieg, said to AP news, "This is the latest action in our continued drive to enforce the rights of airline passengers."
He vowed to hold airlines accountable under consumer-protection laws.
American Airlines, in response to the fine, has expressed its intention to prevent prolonged ground delays, highlighting that the 43 flights in question accounted for less than 1% of the approximately 7.7 million flights operated by American and American Eagle between 2018 and 2021.
The airline further acknowledged providing significant compensation to affected passengers and has since increased its focus on improving management practices to avoid delays.