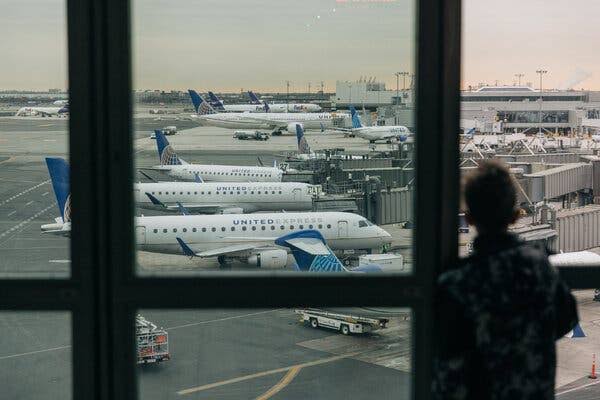 AGENCY REPORT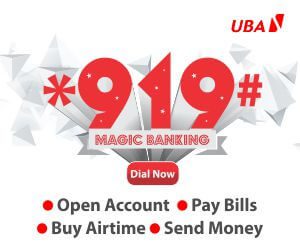 The Federal Aviation Administration has lifted an order for airlines to pause all domestic departures after a system failure. There was no evidence of a cyberattack, the White House said.
The agency said it was 'making progress' in restoring its system.
Thousands of flights across the United States were grounded early Wednesday, as a Federal Aviation Administration system failure left pilots, airlines and airports without crucial safety information. The agency said Wednesday morning it was "making progress" in restoring its systems.
The F.A.A. expected departures to resume at 9 a.m. Eastern time at most airports. More than 3,700 flights within, into and out of the United States had been delayed on Wednesday, according to FlightAware, a flight tracking service.
The delays were spread across the country and affected multiple carriers. United Airlines said in a statement that it had temporarily delayed all domestic flights and that it would issue an update when it learned more from the F.A.A. American Airlines said the situation "impacts all airlines" and that it was "working with the F.A.A. to minimize disruption to our operation and customers."
President Biden said he had spoken with Pete Buttigieg, the transportation secretary, and asked him to report back when a cause for the failure was identified.
"The ground stop has been lifted," the F.A.A. said in its latest update, adding that it continued to "look into the cause" of the initial problem. "Normal air traffic operations are resuming gradually across the United States following an overnight outage to the F.A.A.'s Notice to Air Missions (NOTAM) system that provides safety information to flight crews," the agency said.
Anika Robertson, a spokesperson for Hartsfield-Jackson Atlanta International Airport, said projections showed that "more than 13,000 local passengers and more than 43,000 total passengers" had been affected by the ground stop at the airport.
It's been a difficult few weeks for air travel in the U.S. Wednesday's system failure comes after a particularly busy holiday period, one that was marred by thousands of flight cancellations caused at first by bad weather in the days before Christmas.
Most airlines recovered quickly from the storms, but Southwest Airlines became overwhelmed and soon canceled thousands more flights to recover. That airline alone canceled about 16,700 flights in the last 10 days of December, about half of all U.S. flight cancellations during that period, according to data from FlightAware, a flight tracking service.
The cancellations were devastating in many cases, affecting hundreds of thousands of passengers at one of the busiest times of the year for air travel. Many scrambled to find alternative travel or canceled trips altogether. But Southwest mostly recovered by New Year's Eve, and flight cancellation rates nationwide have been low in recent days after most holiday travelers returned home.
Wednesday's outage comes at a particularly slow, midweek period. About 1.7 million people were screened at federal airport security checkpoints on Tuesday, one of the slowest days for travel in almost a year, according to Transportation Security Administration data. It has been more than a month since the last time so few people were screened in a single day.