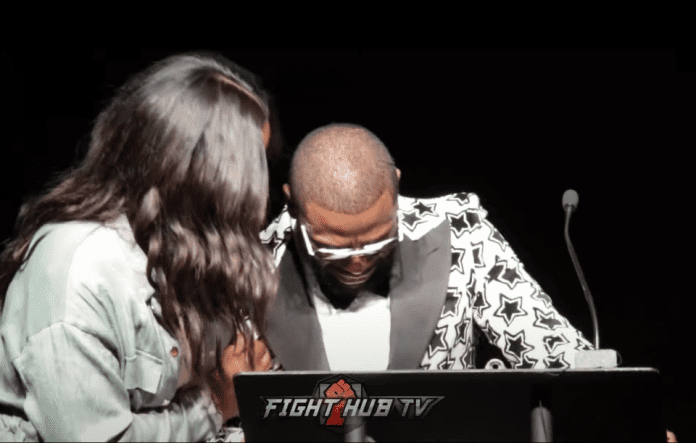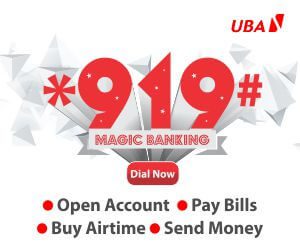 Floyd Mayweather couldn't hold back his emotions as he was inducted into the International Boxing Hall Of Fame over the weekend.
The retired fighter was in tears as he collected the accolade, recognised as one of the most prestigious distinctions a boxer can receive.
He was comforted by Laila Ali, the daughter of legendary boxer Muhammad Ali, who was a fantastic fighter in her own right.
The 24-0 boxer was also inducted into the Hall of Fame over the weekend, where she said: "It really is an honour to be recognised along with so many amazing fighters and my father as well."
Mayweather took to Instagram to express his thanks for the induction saying, "I am truly honored to be receiving the highest honor I can receive as a boxer – I will be inducted into the Hall of Fame.
"I would love for my family, friends, associates, and fans to come join me during this once in a lifetime Hall of Fame induction weekend in Canastota, NY."
Mayweather is regarded as one of the most iconic figures in the sport's history.