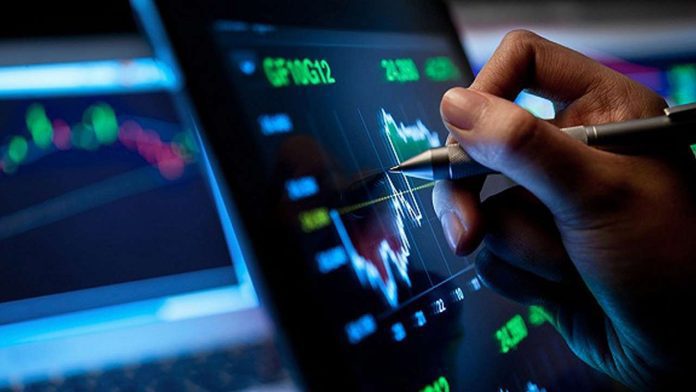 Total inflows of foreign exchange through the Investors' and Exporters' window dropped to a two-year low last month after declining by 58.9 per cent compared to the inflow of $1.49 billion recorded in the month of March 2023.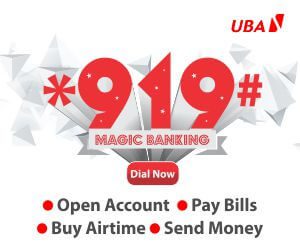 Data obtained from FMDQ, showed that inflow declined to $613.8 million, the lowest level since April 2021 when it recorded an inflow of $564.20 million.
While inflows from local sources declined to a two-year low by 55.6 per cent, month on month, to $533.20 million, foreign inflows slumped 72.4 per cent, month on month, to $80.60 million.
According to analysts, the underwhelming inflow was on account of foreign exchange liquidity constraints, an overvalued currency, and absence of significant macro reforms.
Analysts at Cordros Research in an emailed note said, "on local inflows, we note a broad-based decline across the inflows from Non-bank corporates (-54.3per cent m/m), Exporters (-34.3per cent m/m), CBN (-89.9per cent m/m), and Individuals (-85.2per cent m/m). Over the short-to-medium term, we expect FX liquidity conditions to remain frail in the absence of reforms to attract US dollar inflows into the economy.
"The low forex liquidity conditions will also be driven by lingering global uncertainties and higher global interest rates, limiting foreign inflows to the economy. Thus, foreign investors will need some convincing actions as regards flexibility and clarity in the forex framework going forward."
Meanwhile, the naira at the parallel foreign exchange market depreciated by N6 or 0.81per cent, week on week, to close at N745 to the dollar from N739 in the previous week on the back of increased dollar demand.
However, at the I&E window, the naira appreciated against the United States' dollar by N0.77 or 0.17per cent week on week to close at N462.23 from N463 the previous week as the hegemony of the dollar continues to weaken in the global currency market while players in the market kept bids between N461 and N467 on the back of a weakening dollar against peer currencies.
At the Interbank Foreign Exchange Forward Contracts market, the spot exchange rate remained unchanged, closing at N462/$1.