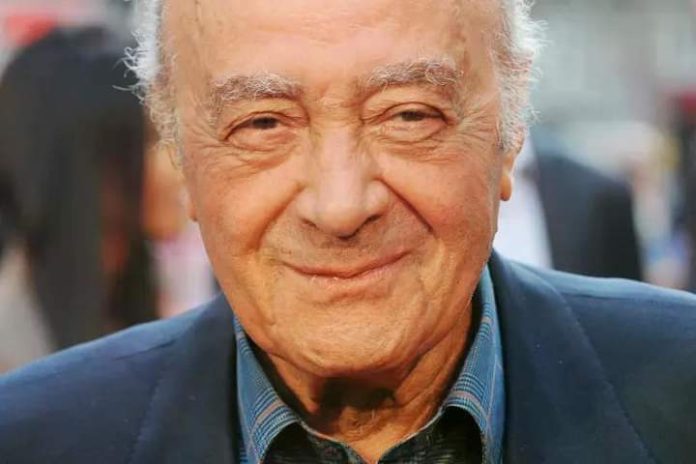 Egyptian billionaire Mohamed Al-Fayed, known for his ownership of Harrods department store, Fulham football club, and as the father of Dodi Fayed, who tragically lost his life alongside Princess Diana in a 1997 car accident, has passed away on Friday, September 1, in London.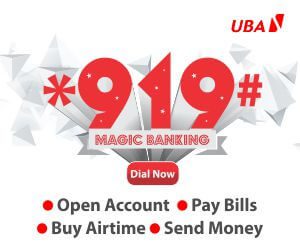 He was 94 years old.
According to The Guardian, he was laid to rest after Friday prayers following a service at Regent's Park Mosque in London, as reported by Al Jazeera Egypt.
Ashraf Haider, a family member, conveyed the news in Al Shorouk newspaper, saying, "My wife's grandfather, the Egyptian businessman Mohamed Al-Fayed, has died. We belong to God and to Him we shall return."
Born in Alexandria, Egypt, in 1929, Mohamed Al-Fayed relocated to the United Kingdom in the mid-1960s, where he went on to amass his wealth in various business ventures.
He married Samira Khashoggi in 1954, and their union bore one son, Emad, who was also known as Dodi. The couple separated in 1956.
Al-Fayed's most prominent ownership was that of Harrods, which he acquired in 1985 and subsequently sold to Qatar in 2010 for a staggering $2.4 billion.
Additionally, he possessed the Ritz Paris Hotel and Fulham Football Club.
In 2013, Al Fayed sold Fulham Football Club to American auto parts magnate Shahid Khan for a reported $300 million.
His eldest son, Dodi, shared a long-standing friendship with Princess Diana before their romantic relationship blossomed during a yacht excursion in the south of France.
Tragically, their lives were cut short in a fatal car crash in Paris, preventing them from spending their futures together.
Throughout his life, Al-Fayed remained an outspoken critic of the British royal family, firmly believing that they played a role in the deaths of his son Dodi and Princess Diana in the 1997 car accident.
In an interview with 60 Minutes Australia, he expressed his conviction that the couple was intentionally killed due to societal prejudices, stating, "because they still don't accept that Dodi, my son, an Egyptian, a Muslim, can be the stepfather of the future king."